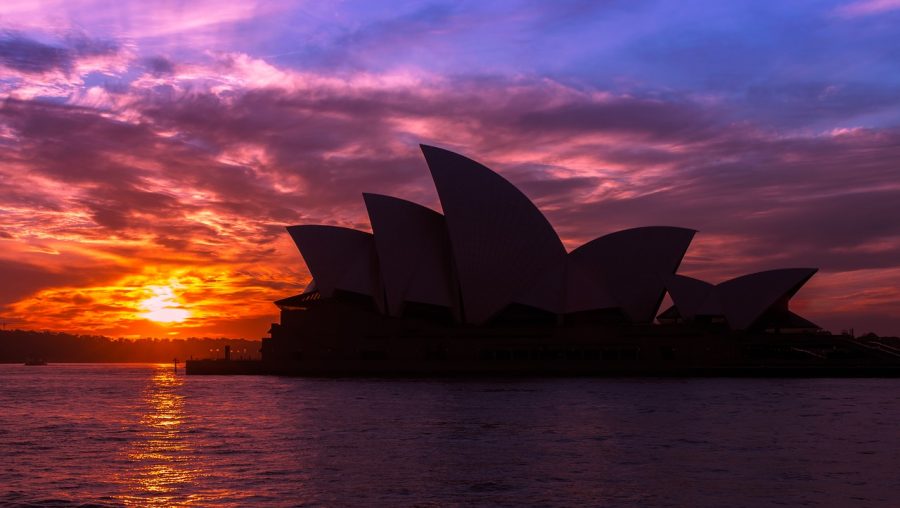 Stephanie Antonio, Staff Writer
February 27, 2020
27 million acres. 3,000 homes. 31 lives. The deadly months-long wildfire currently consuming Australia has claimed 12.35 acres, 3,000 homes, and 31 lives, and blackened an area nearly the size of Portugal.  Currently,...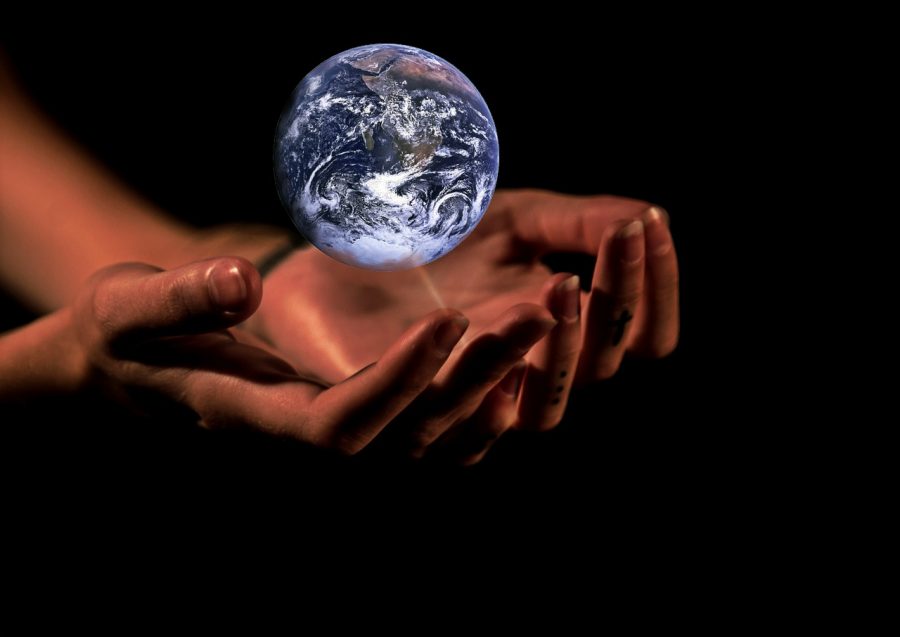 Miguel Patino, Staff Writer
January 21, 2020
Over the past 50 years, the average global temperature has increased at the fastest rate in recorded history. And experts see the trend is accelerating. Global warming occurs when carbon dioxide and other air pollutants...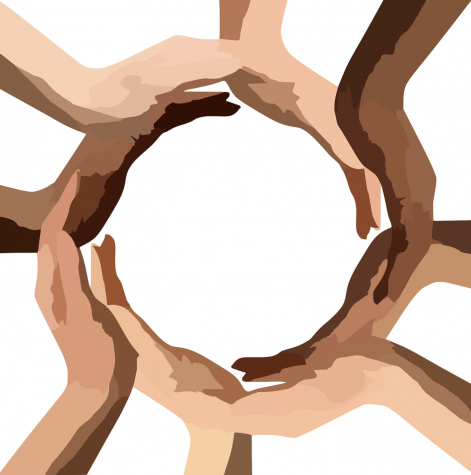 January 15, 2020
Race: a topic that makes nearly everyone feel uncomfortable when brought up. But in order for us...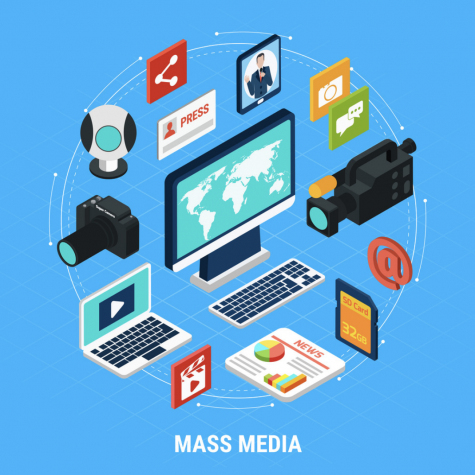 Why High School Journalism Matters
May 7, 2019
Have you ever wanted to express your opinions to the students and staff of Weatherford High School?...

Loading ...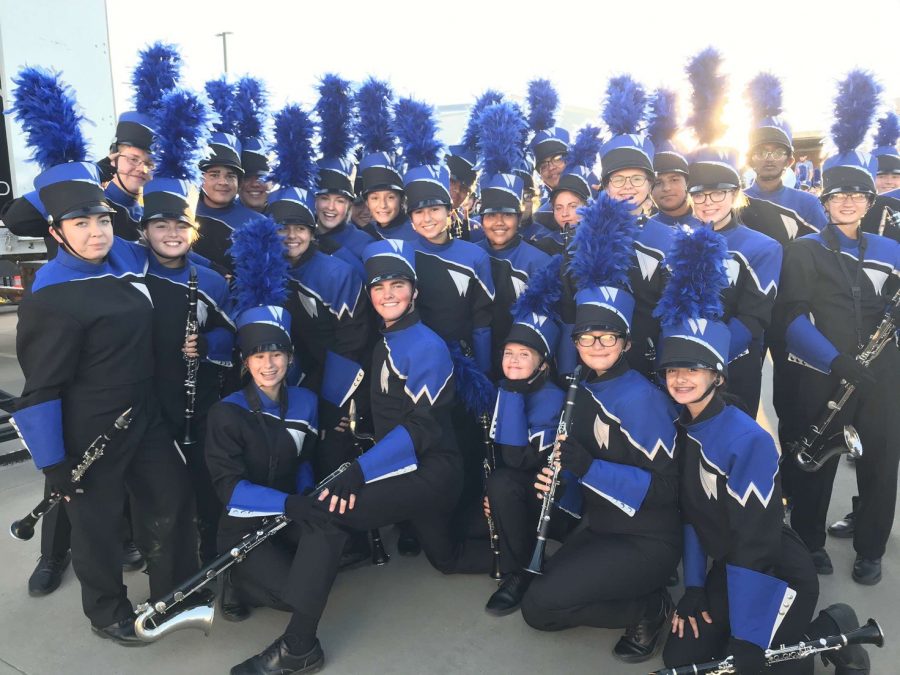 Lia Ordones, Staff Writer
February 13, 2020
The Fightin Roo Band is one of the schools many electives. They began summer practice on July 28th last Summer. They begin outside practice at 8:00 in the morning, go...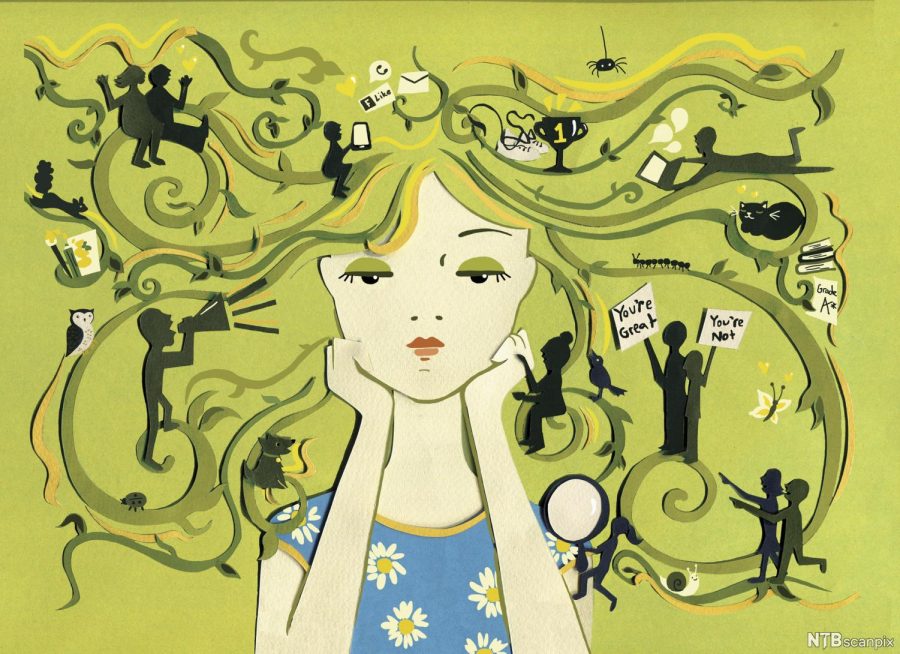 Ava Farahani, Online Editor
September 16, 2020
Adolescents are at an age where they are flooded with emotional and physical baggage carried to them through their personal and/or social lives. This is combined with school,...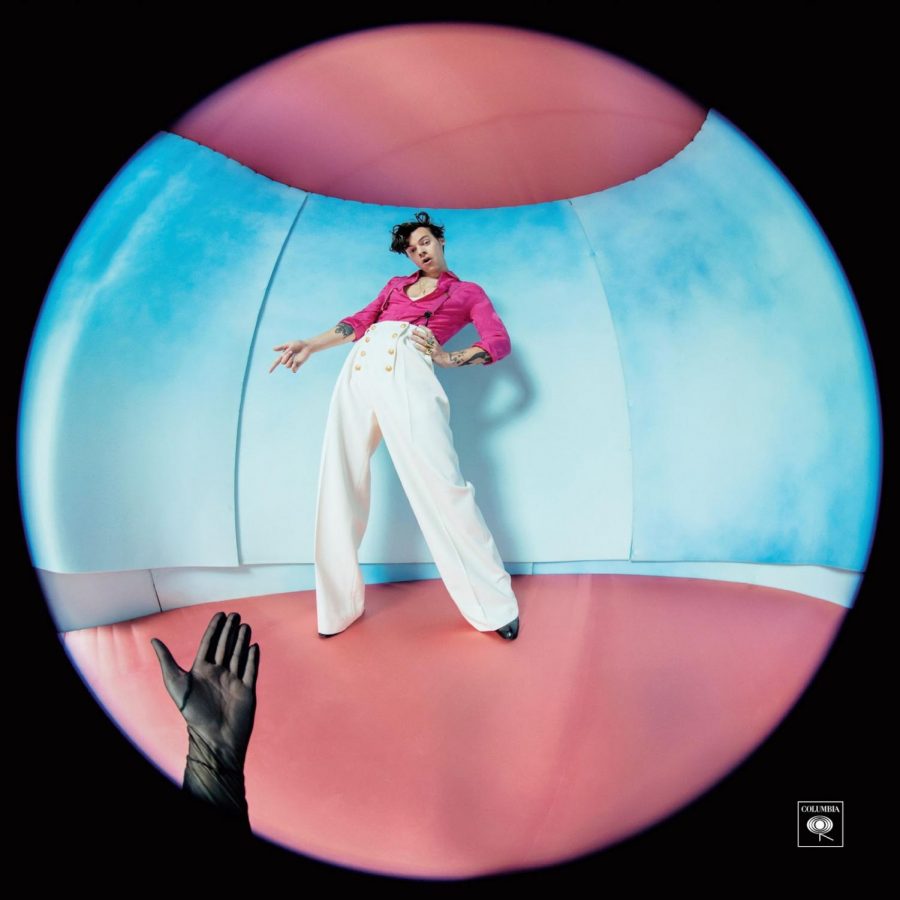 E'Myah Jones, Staff Writer
February 24, 2020
Harry Styles, former One Direction member turned solo artist, has recently turned heads with his newest album, Fine Line. The album conveys a soft rock, pop...