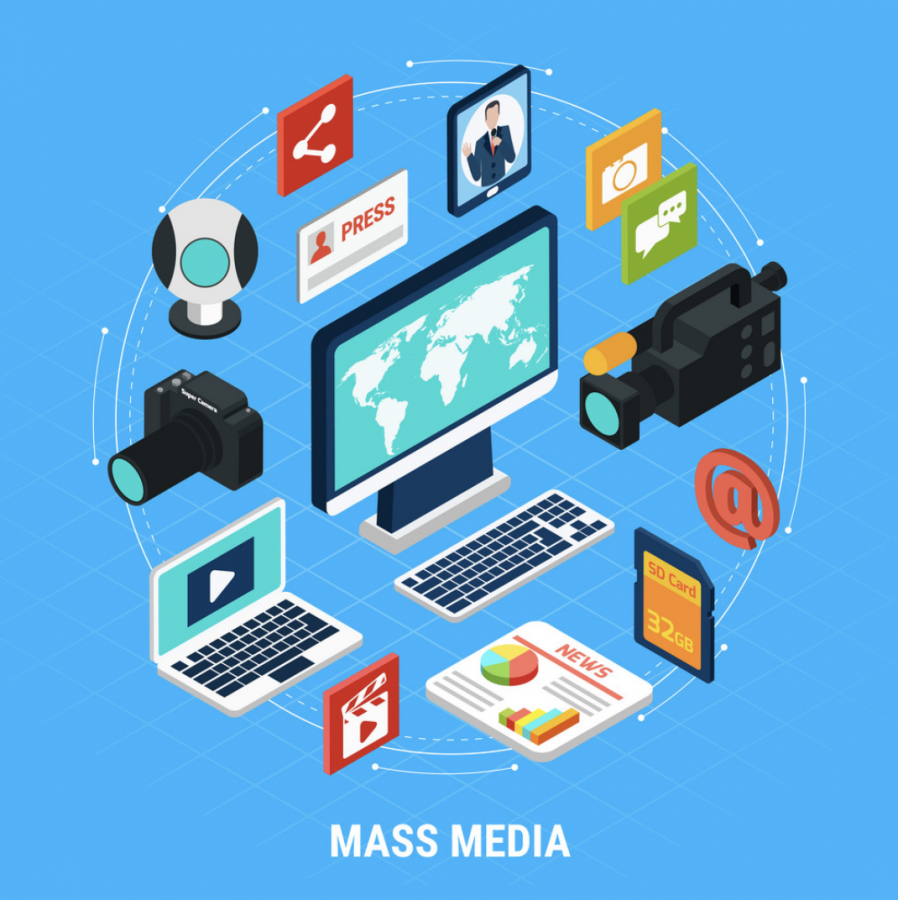 May 7, 2019
Have you ever wanted to express your opinions to the students and staff of Weatherford High School? Do you want to improve your writing skills? Do you want to bulk up your college or work resume? If so, consider...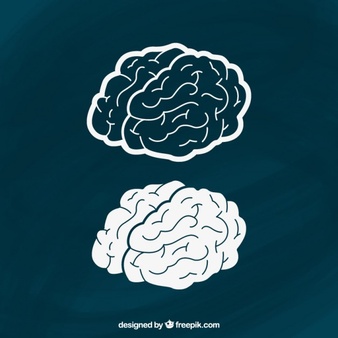 David Sossamon, Staff Writer
April 22, 2019
Mental illness has become a widespread epidemic among teens. Things such as anxiety and depression seem almost normal in our modern schools with how often it's brought up and talked about. With mental illness being able...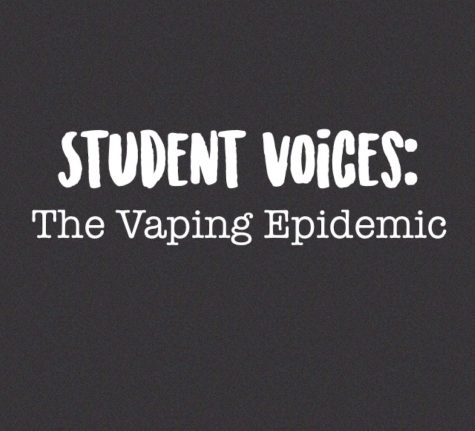 Student Voices: The Vaping Epidemic
March 7, 2019
It is no secret that vaping has become an epidemic at Weatherford High School. As administrators have...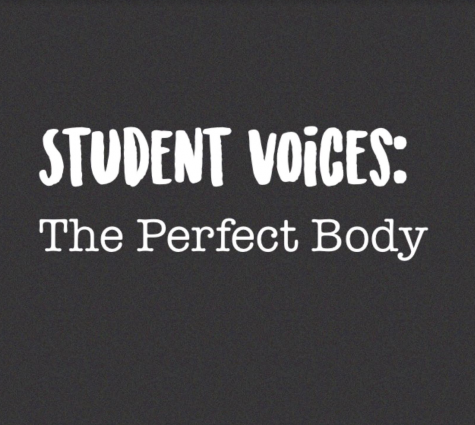 Student Voices: The Perfect Body
March 4, 2019
In this society, we are manipulated to think that the way our body is shaped matters, like everything...

Loading ...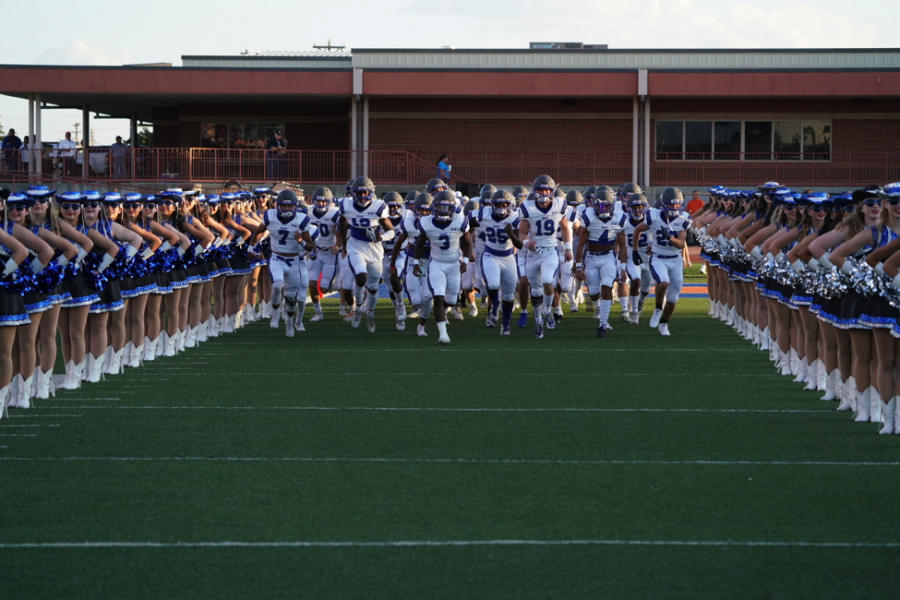 Madison Metzger, Staff Writer
November 25, 2019
As of last year, the Weatherford High School Varsity football team has been fighting for a slow and steady rise to the top. Last football season was...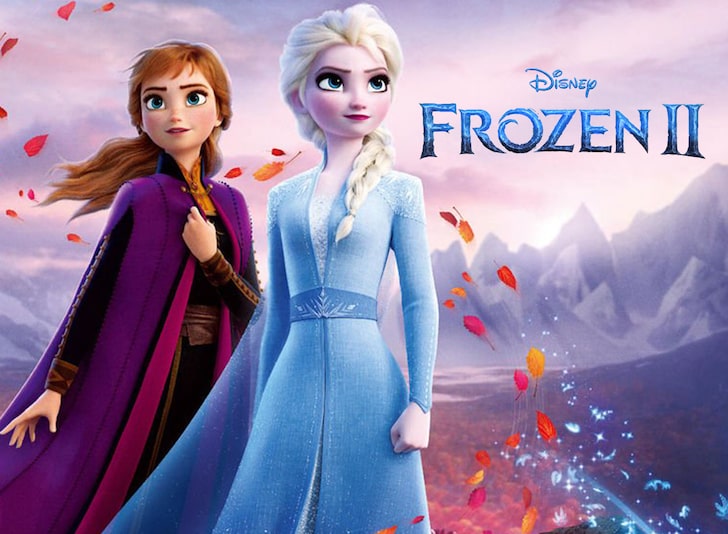 Julian Lott, Staff Writer
January 8, 2020
Frozen 2's release was a smashing success this Thanksgiving, reaching over $740 million dollars worldwide and its not hard to see why. The adventure that Elsa...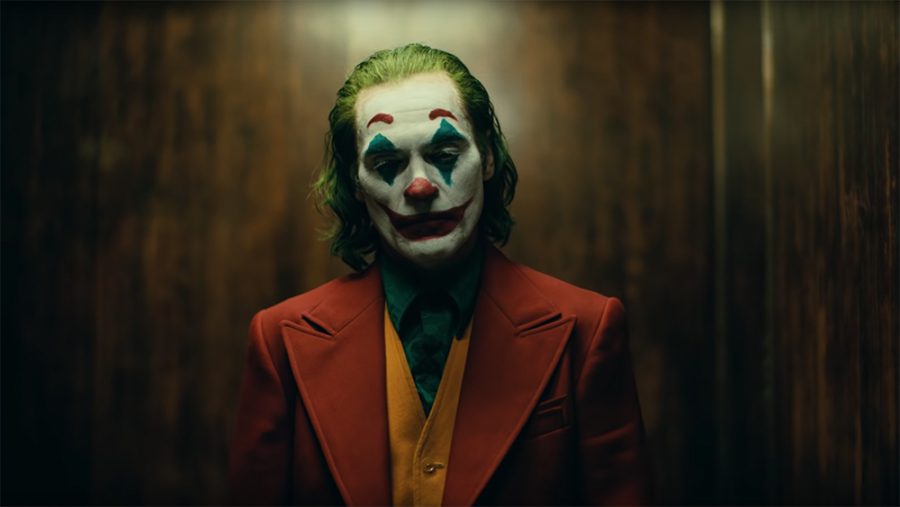 Calli Gunnells, Staff Writer
December 9, 2019
Forever separated from society, Arthur Fleck is a failed stand-up comedian who seeks to find a connection with others as he journeys through Gotham City. Fleck...