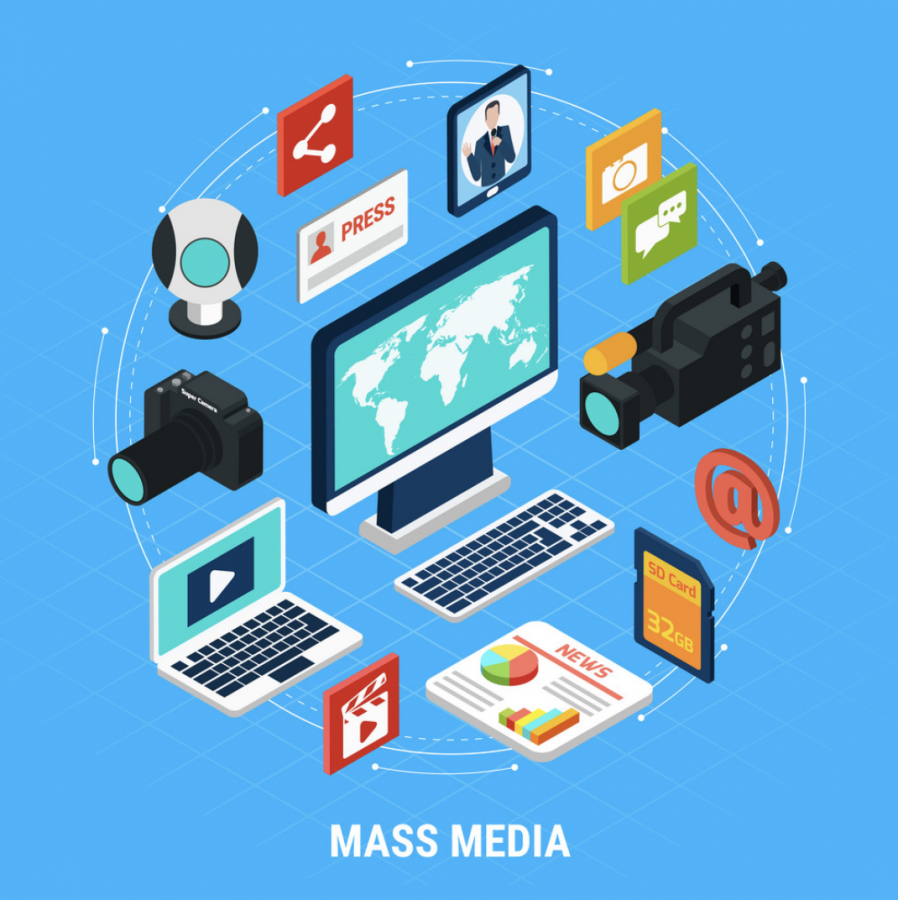 May 7, 2019
Have you ever wanted to express your opinions to the students and staff of Weatherford High School? Do you want to improve your writing skills? Do you want to bulk up your college or work resume? If so, consider...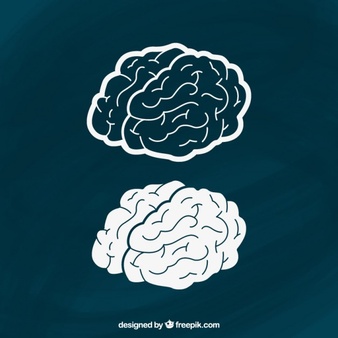 David Sossamon, Staff Writer
April 22, 2019
Mental illness has become a widespread epidemic among teens. Things such as anxiety and depression seem almost normal in our modern schools with how often it's brought up and talked about. With mental illness being able...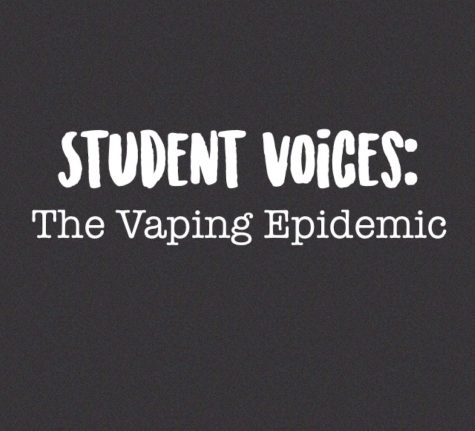 Student Voices: The Vaping Epidemic
March 7, 2019
It is no secret that vaping has become an epidemic at Weatherford High School. As administrators have...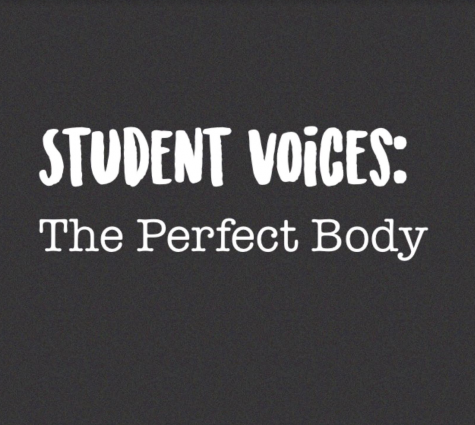 Student Voices: The Perfect Body
March 4, 2019
In this society, we are manipulated to think that the way our body is shaped matters, like everything...

Loading ...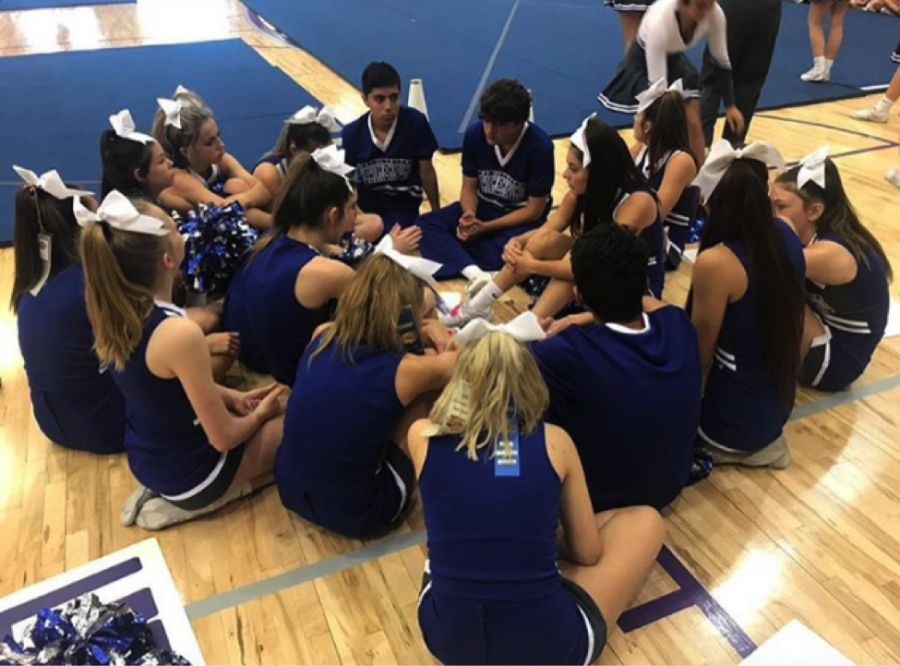 Miguel Patino, Staff Writer
September 27, 2019
Cheerleaders; the great technique, perfect high v's and the embodiment of WHS' school spirit. However, this doesn't come naturally, WHS cheerleaders must practice...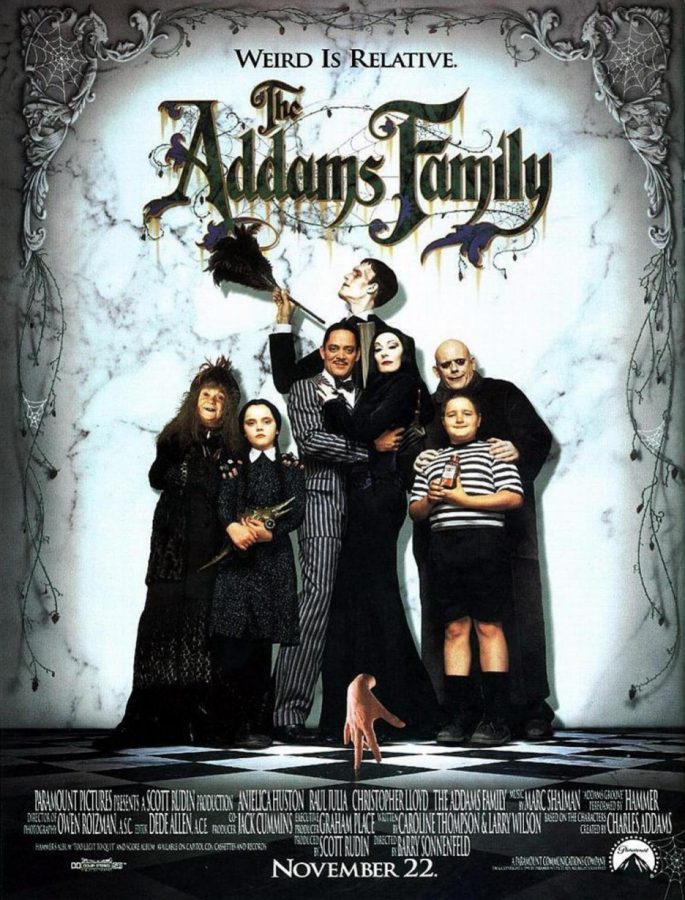 Kenzie Allen, Stephanie Antonio, Calli Gunnels, E'Myah Jones, Julian Lott, Madison Metzger, Lia Ordones, Miguel Patino, Alex Ramirez, and Alli Williams
October 15, 2019
Halloween is almost here! Be sure to take a look at the GrassBurr Staff's favorite Halloween movies and TV series!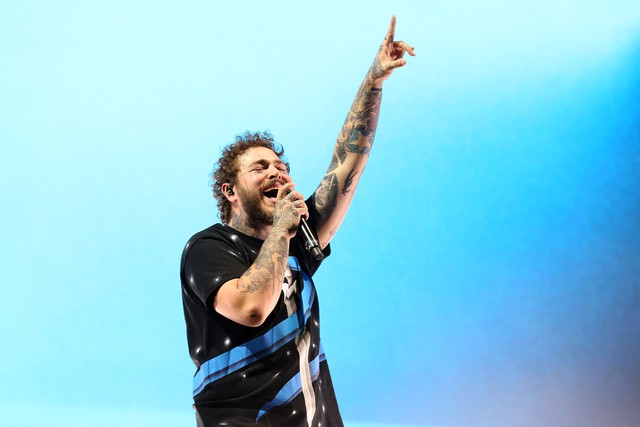 Alli Williams, Co-Editor
September 21, 2019
It's been over a year since Post Malone's immensely popular album Beerbongs and Bentleys was released. Now he's back and better than ever with Hollywood's Bleeding,...