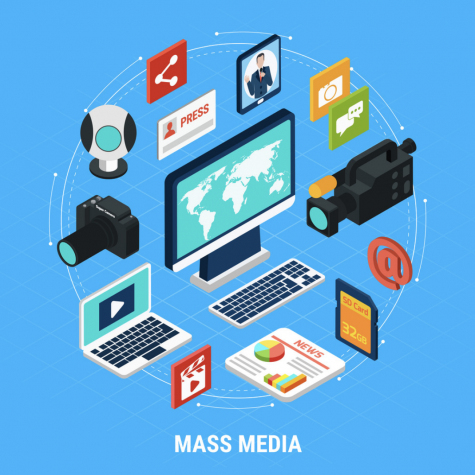 May 7, 2019
Have you ever wanted to express your opinions to the students and staff of Weatherford High School? Do you want to improve your writing skills? Do you want to bulk up your college or work resume? If so, consider...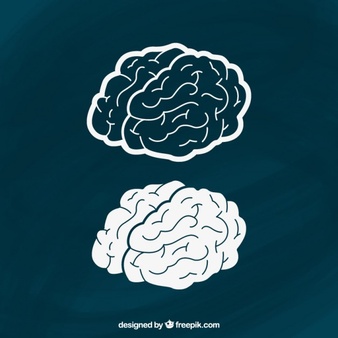 David Sossamon, Staff Writer
April 22, 2019
Mental illness has become a widespread epidemic among teens. Things such as anxiety and depression seem almost normal in our modern schools with how often it's brought up and talked about. With mental illness being able...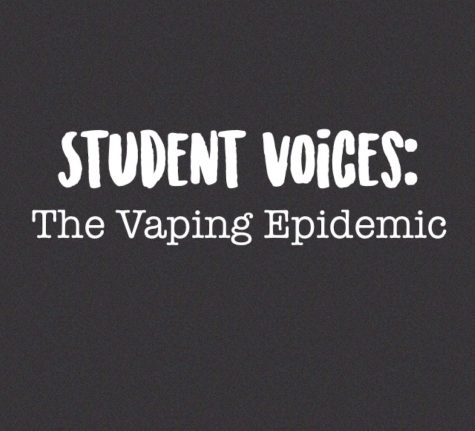 Student Voices: The Vaping Epidemic
March 7, 2019
It is no secret that vaping has become an epidemic at Weatherford High School. As administrators have...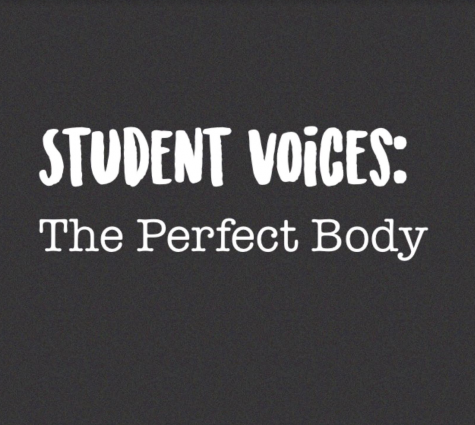 Student Voices: The Perfect Body
March 4, 2019
In this society, we are manipulated to think that the way our body is shaped matters, like everything...

Loading ...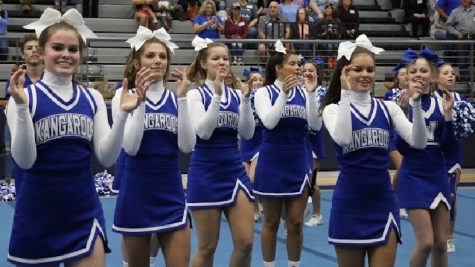 David Sossamon, Staff Writer
October 30, 2018
Cheerleaders play an important role within the WHS pep rallies by providing a source of entertainment, enthusiasm, and liveliness, and yet many don't realize how much...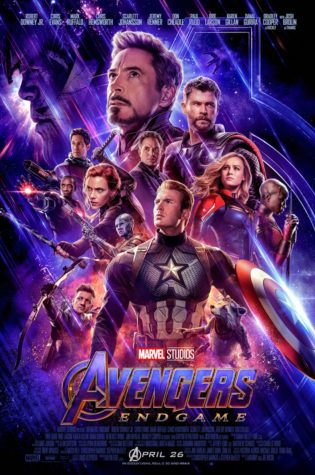 Grace West, Staff Writer
May 22, 2019
Warning: Spoilers! Avengers: Endgame is was released April 26th, 2019, and is the 22nd movie in the Marvel Cinematic Universe (MCU). After the Thanos' decimation, the...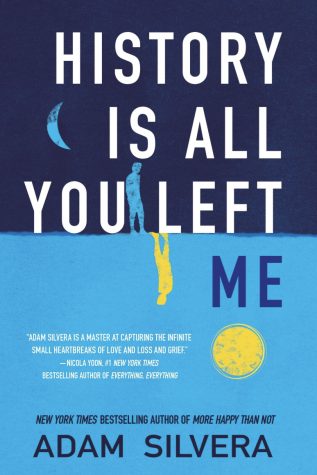 Stephanie Antonio, Staff Writer
May 17, 2019
"People are complicated puzzles, always trying to piece together a complete picture, but sometimes we get it wrong and sometimes we're left unfinished. Sometimes that's for the best. Some pieces can't be forced into a puzzle, or at least they shouldn't be, because they won't make sense."