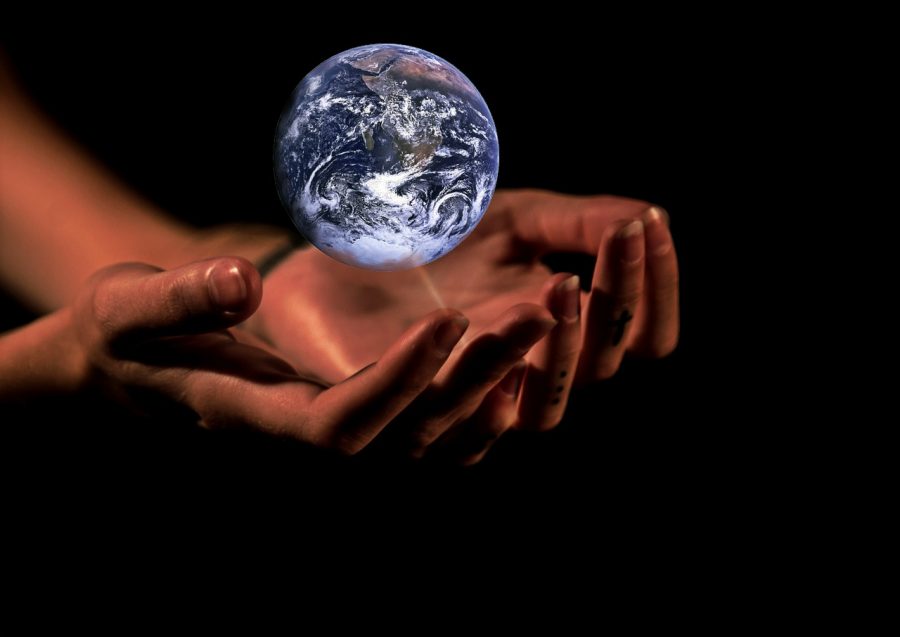 Miguel Patino, Staff Writer
January 21, 2020
Over the past 50 years, the average global temperature has increased at the fastest rate in recorded history. And experts see the trend is accelerating. Global warming occurs when carbon dioxide and other air pollutants...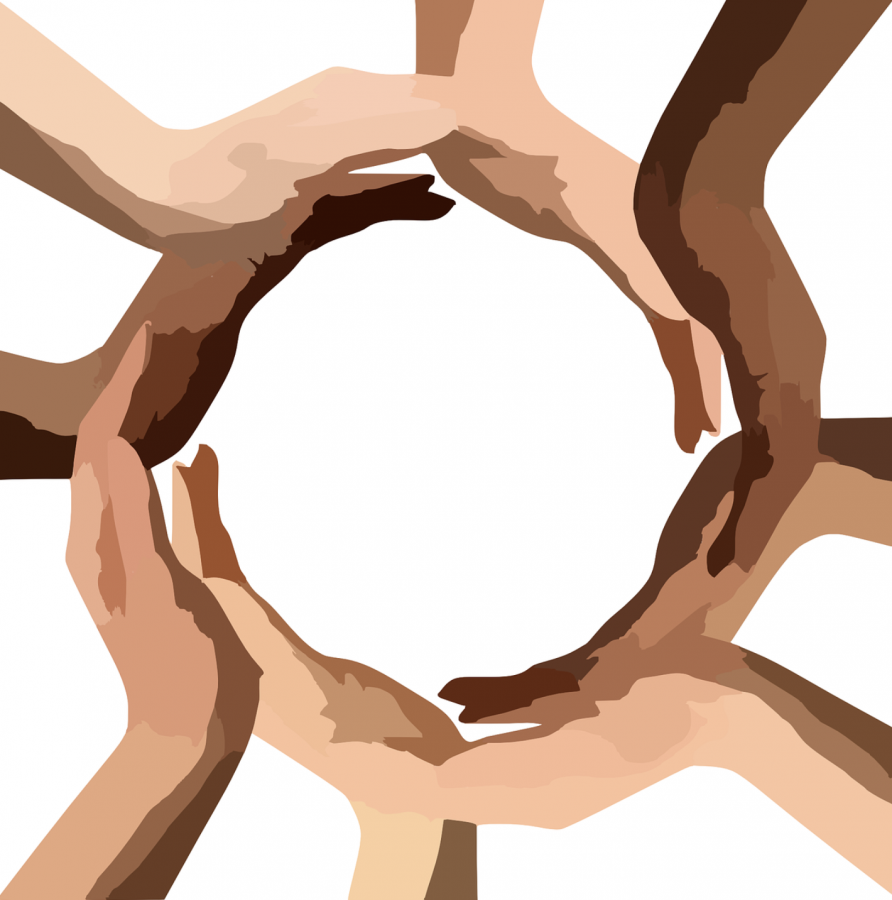 E'Myah Jones, Staff Writer
January 15, 2020
Race: a topic that makes nearly everyone feel uncomfortable when brought up. But in order for us to move forward as a society, it's an absolute necessity that needs to be addressed. Weatherford High's population consists...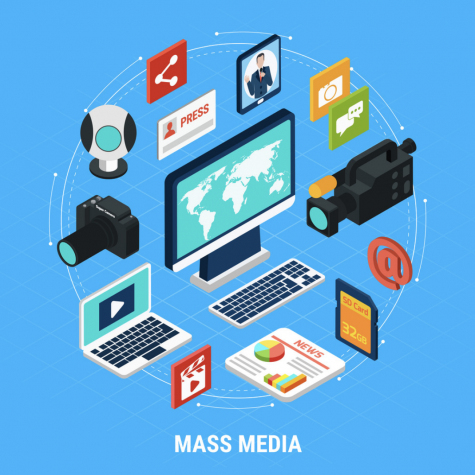 Why High School Journalism Matters
May 7, 2019
Have you ever wanted to express your opinions to the students and staff of Weatherford High School?...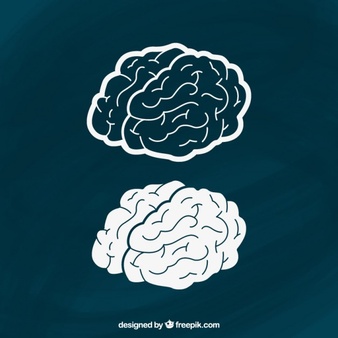 The Dark Ages of Mental Illness
April 22, 2019
Mental illness has become a widespread epidemic among teens. Things such as anxiety and depression seem...

Loading ...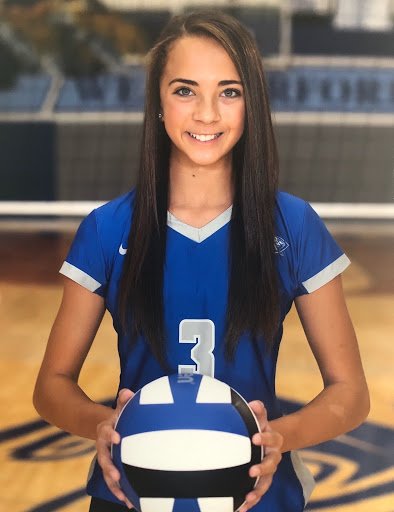 Madison Metzger, Staff Writer
February 4, 2020
Sophomore, Ashley Carlisle was born in Fort Hood, Texas on July 8th, 2004. In 2008, her family moved to Weatherford where she eventually found her...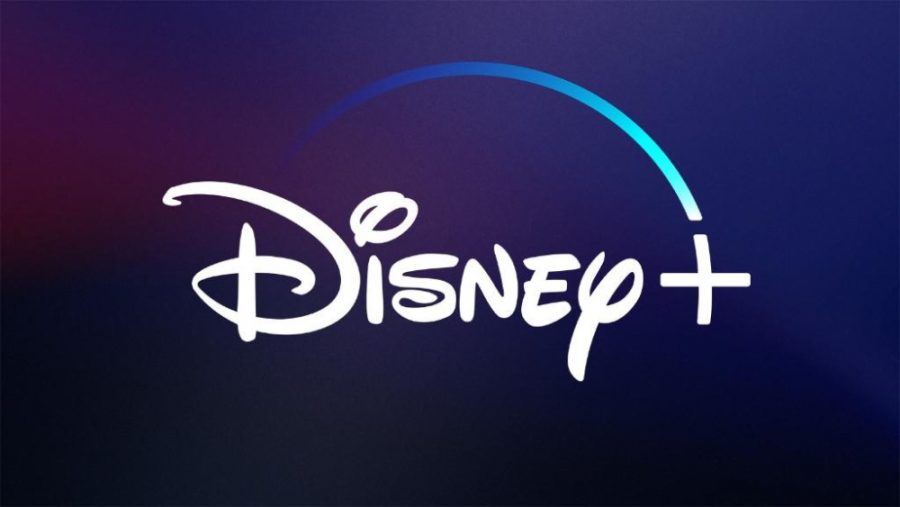 Lia Ordones, Staff Writer
January 29, 2020
There are many places to watch your favorite shows or movies today. There's Netflix, Hulu, and Disney+, these are the ones that most people use daily. While...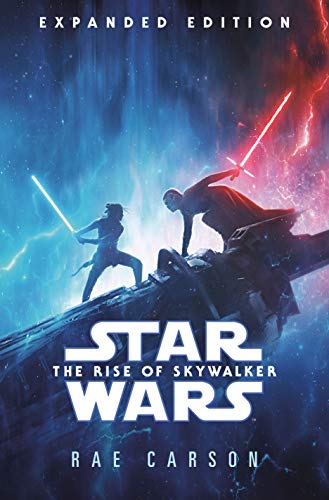 Alex Ramirez, Staff Writer
January 24, 2020
Star Wars: The Rise of Skywalker is the third installment in Star Wars's sequel trilogy, as well as the ninth and (supposed) final film in the Star Wars saga. ...