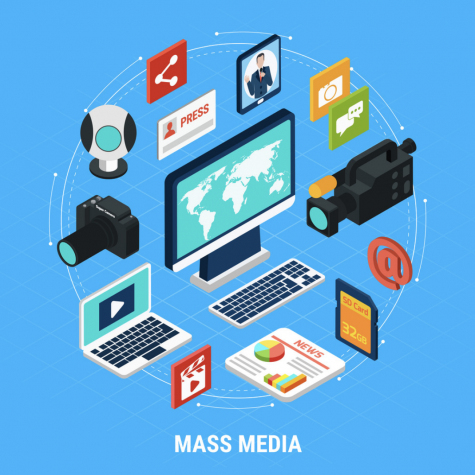 May 7, 2019
Have you ever wanted to express your opinions to the students and staff of Weatherford High School? Do you want to improve your writing skills? Do you want to bulk up your college or work resume? If so, consider...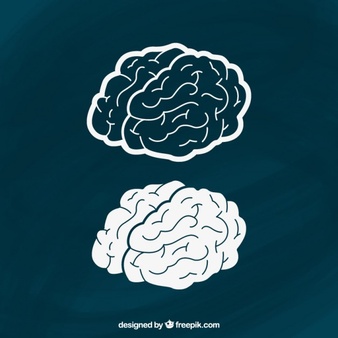 David Sossamon, Staff Writer
April 22, 2019
Mental illness has become a widespread epidemic among teens. Things such as anxiety and depression seem almost normal in our modern schools with how often it's brought up and talked about. With mental illness being able...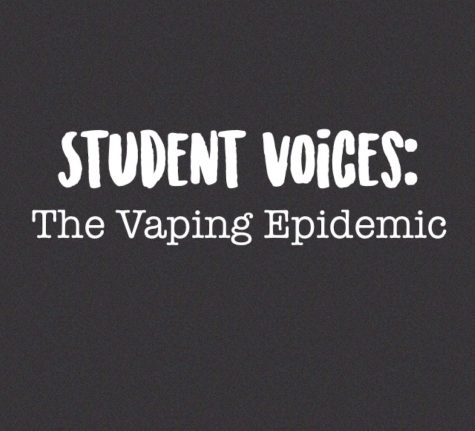 Student Voices: The Vaping Epidemic
March 7, 2019
It is no secret that vaping has become an epidemic at Weatherford High School. As administrators have...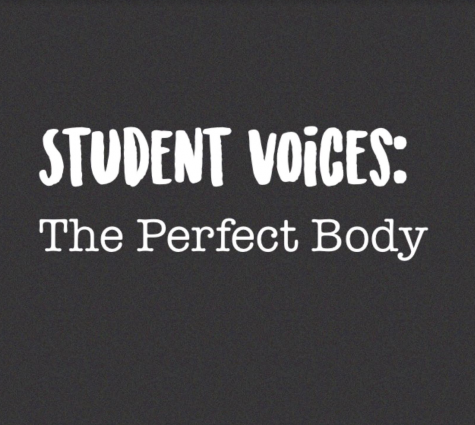 Student Voices: The Perfect Body
March 4, 2019
In this society, we are manipulated to think that the way our body is shaped matters, like everything...

Loading ...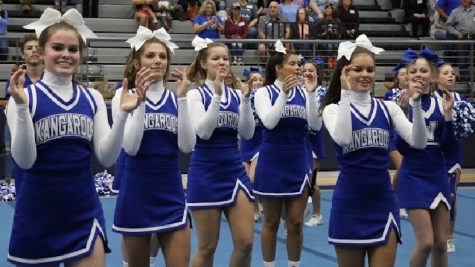 David Sossamon, Staff Writer
October 30, 2018
Cheerleaders play an important role within the WHS pep rallies by providing a source of entertainment, enthusiasm, and liveliness, and yet many don't realize how much...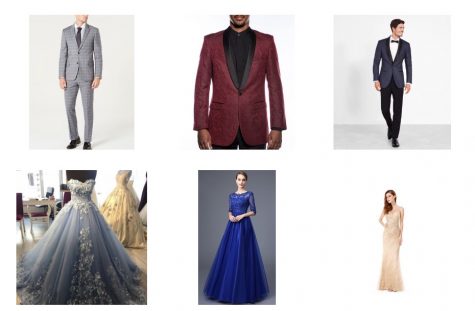 Brissa Prieto, Staff Writer
April 28, 2019
Blue or black? White heels or black heels? The choices are endless when it comes to making a decision for such a meaningful night at prom. There are many fashion trends and...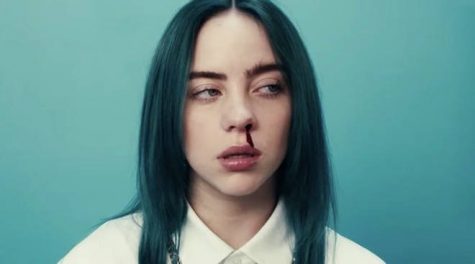 Alli Williams, Staff Writer
April 17, 2019
Billie Eilish took the entire world by storm a couple of years ago when her first single "Ocean Eyes" dropped. Eilish was only fifteen years old at the time of the song's...