Winter Guard & Percussion Advance to WGA finals
Percussion finishes in top 3 at WGA and Winter Guard competes at Nationals
On April 17, the varsity Winter Guard and Indoor Percussion advanced to the finals in the Scholastic Regional A Class for the 2021 Winter Guard International season. This remarkable feat has never been accomplished before in our school's history.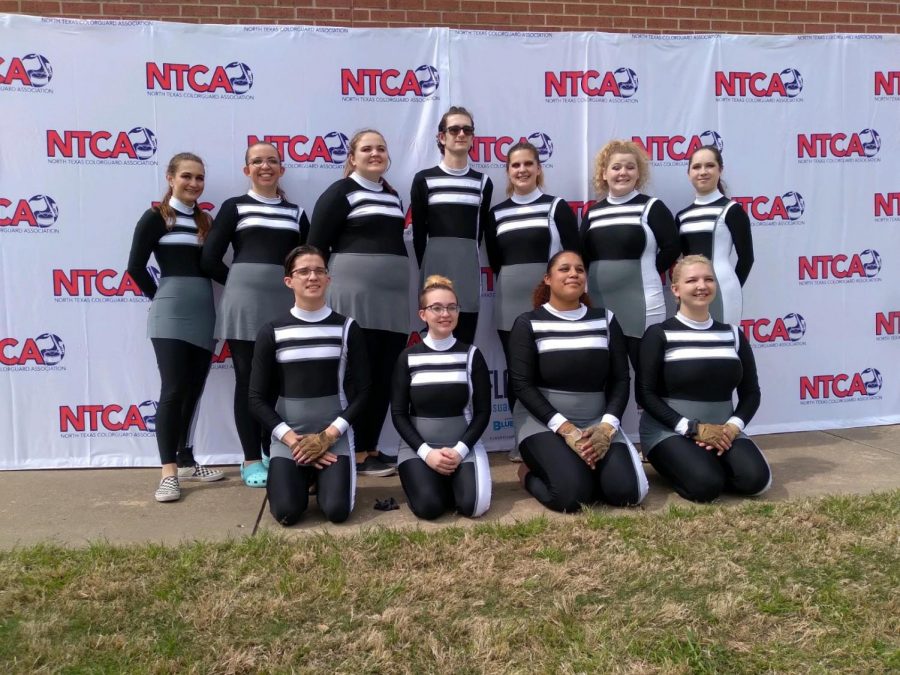 This year, WGI was a virtual competition for Color Guard and Percussion that included participants from various countries, this win places Weatherford on par with some of the most talented teams in the world. 
After competing virtually in the WGI finals, Percussion received a score for their performance that landed them in the top three for the Scholastic Marching Regional A Class finalists.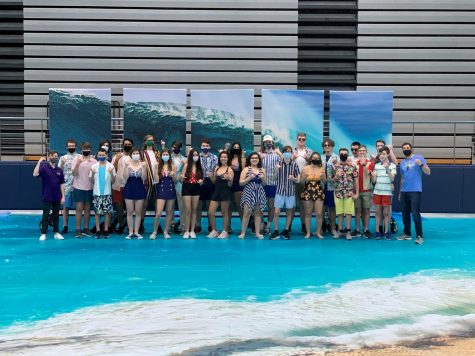 Color Guard was also judged by a panel who considered the program and design of the show in addition to the skill and ability of the performers. Color Guard received a classification in the Exceptional Performance category. 
"It was pretty exciting. It was a big deal for us to become finalists because Weatherford has never been finalists before. The standard is up for Color Guard, especially for the next four years," Senior Kalisha Fahopunda said. 
In late April, the Winter Guard went on to compete in the 2021 Marching Auxiliaries National Championships in Allen, Texas. The Junior Varsity team performed 'The 100 Acres' and walked away with first place in the Junior Division. Meanwhile Varsity performed 'The Grid' and received second place overall.