The Fall of Club Culture: How No Mega Killed Clubs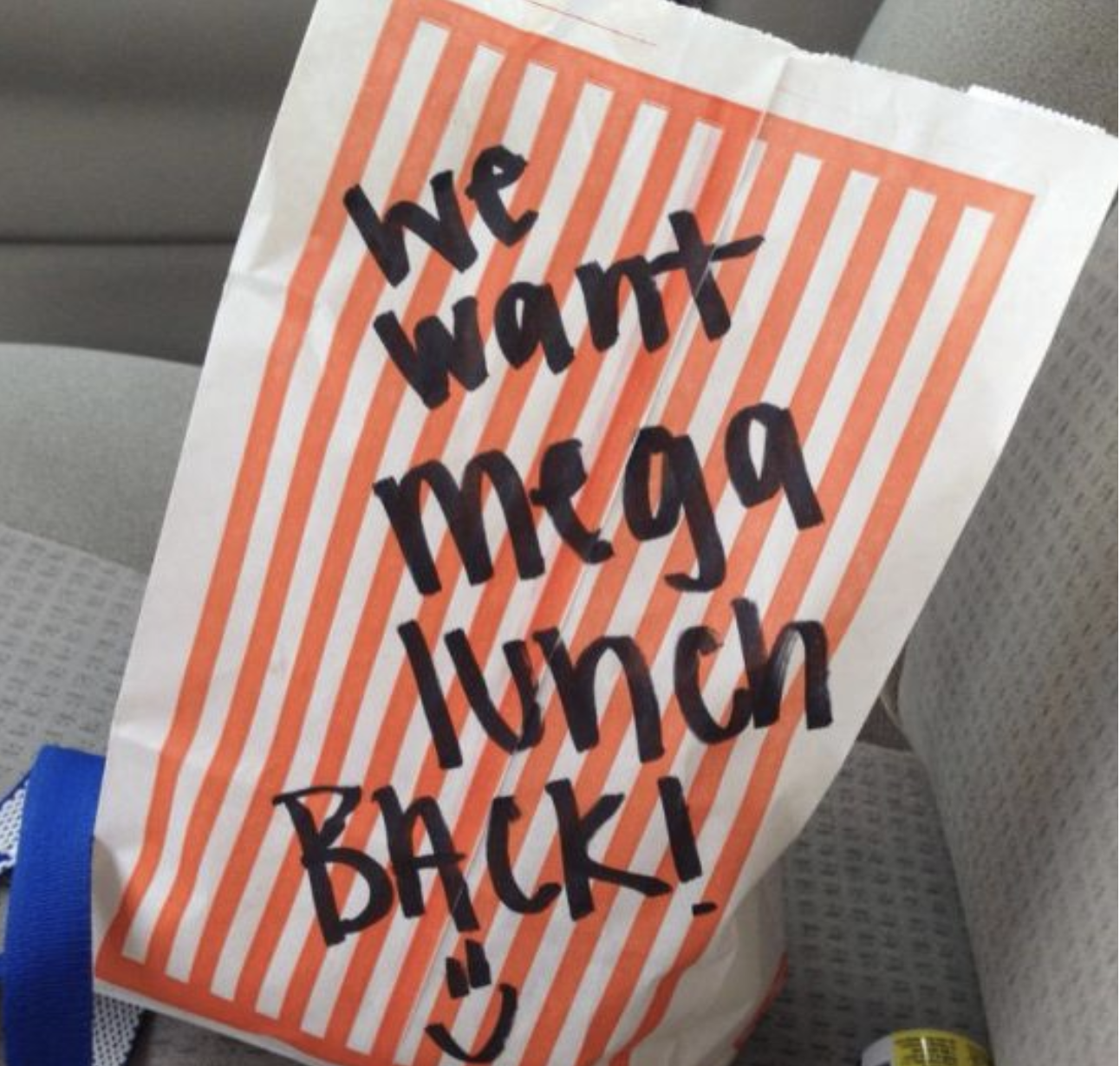 Among the Weatherford High School student body, most sophomores through seniors remember MegaLunch— may it rest in peace. It was a 60 minute period divided into two blocks where students could enjoy time with their friends, attend tutorials, and visit club meetings. Between the Ninth Grade Center and the main campus, students could choose between over 40 clubs. These clubs would be mediated by a teacher and would typically meet up once a week during one of the two MegaLunch blocks. Unfortunately, during the 2018-2019 school year, MegaLunch was laid to rest, and with that, club attendance plummeted. 
In 2018, the Gender & Sexualities Alliance (GSA) Club was created and quickly became one of the most popular clubs at WHS. Experiencing an average attendance of 45 students, the GSA Club was on track to be a very prominent club, bringing together people of all sexualities, genders, and backgrounds. When MegaLunch was taken away in 2019, administration became very strict about clubs meeting during the new lunch/advisory periods. If clubs wanted to meet, they now had to choose a day to meet before or after school, which is way less convenient for students. "People aren't always able to come after school," said club founder, Kayla McGee. "The people who are able to come are only able to stay for 5 to 10 minutes before they leave, so they end up having to leave before the fun part of the club." Kayla went on to suggest a "club pass" incentive so that students could be held accountable by their advisory teachers while attending club meetings during lunch.
The Distributive Education Clubs of America (DECA) Club was also a very popular club at Weatherford High. Fortunately, DECA is a club that has been able to maintain meetings during
lunch. Despite this, they've still experienced a drop in attendance due to meetings conflicting with blocks of lunch. They experienced an average attendance of 20 students last year, but it has now dwindled down to about 11 students. "We have to have two seperate meetings during lunch now," said club president, Jenna Cordell. "MegaLunch made it way easier to be apart of a club"
"MegaLunch helped the ones that wanted to utilize it," added DECA member, Tristan Spooner.  
In this article, only two clubs were brought to light, and those were two of the more popular clubs at WHS. If these larger clubs have experienced such a drastic cut in attendance, it goes without saying that the smaller clubs are either non-existent or struggling immensely. This negative change was experienced as a result of MegaLunch being taken away. The students, faculty, and administration need to come together to find a solution to this problem.