Top Five Gifts Under $10
The gift-giving season is rapidly approaching! Take a look at GrassBurr's top picks to find the perfect Christmas last-minute gift.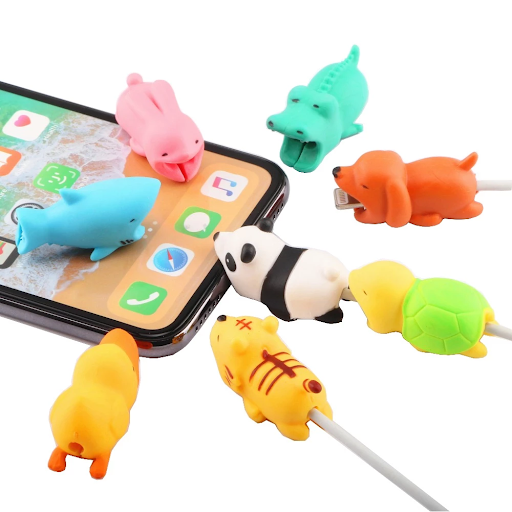 Cable Buddies
It can be hard to buy the perfect Christmas gift for someone when you're on a budget but there are a lot more cheap options than we think. One of which is Cable Buddies. These little plastic animals not only protect your phone cords but are super cute and inexpensive. They range from $5 to $6 and are the perfect gift for anyone.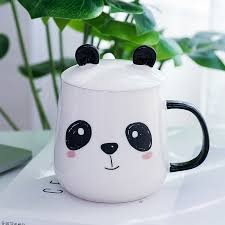 Cute and Cozy Mug
Who doesn't love a hot mug to sip on while staying in on a cold day? For the friend that loves the ceramic mugs that hold their beloved drink or for the friend that craves a warm drink to accompany them in the toasty covers. They could even use the mug for a warm drink on the go to work, school, meetings, etc. Buy a cute mug for just under $10 for a cheap and cute gift to your loved ones!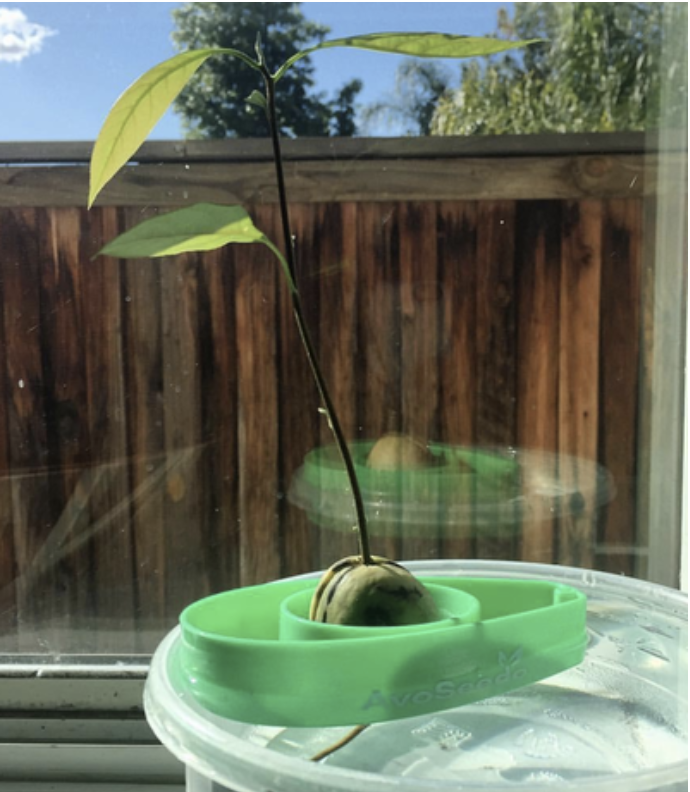 AvoSeedo 
A starter kit that turns growing their own avocados into a foolproof pursuit: All they'll have to do is grab a clean pit, set it into the AvoSeedo bowl, place said bowl in water, and that's it! They're done. Their very own indoor produce will begin to grow in about three to six weeks and not even a finger will have been lifted in the process. These retail for $8.99 on Amazon.com with free shipping!!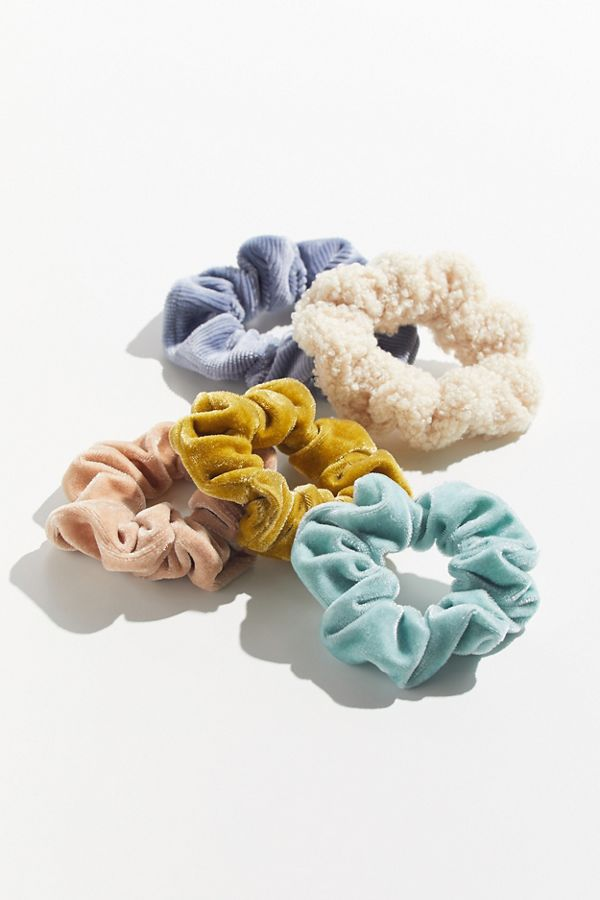 Scrunchies
A good gift for girls that's under $15 is this 60 piece set of scrunchies. These scrunchies are velvet which makes them very soft. Scrunchies are in style and convenient for girls, they also come in all different colors to match any outfit she would wear. You can find this on Amazon for $13.55. They also come in a cute pouch to keep them in.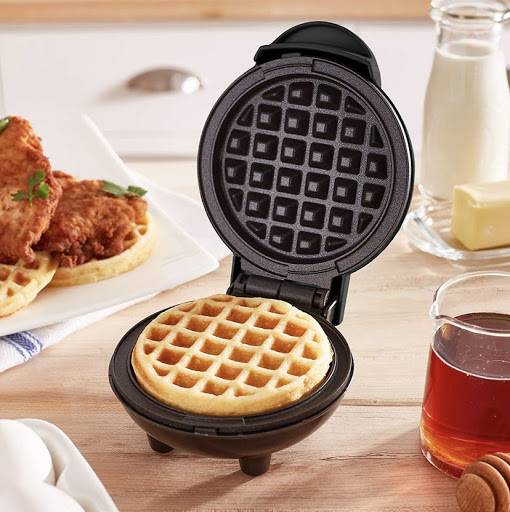 Mini Waffle Maker
This mini waffle maker is the perfect Christmas gift for any food lover! Its compact size makes it easy to create a quick yet healthy breakfast when running late in the morning. It also comes in ten different colors and is sold by Amazon. Though very inexpensive, this waffle maker has an average 4.6 star review on Amazon from almost 8,000 people, making it a reliable online purchase so don't hesitate to get one for yourself too!