Fine Line: Harry Styles Album Review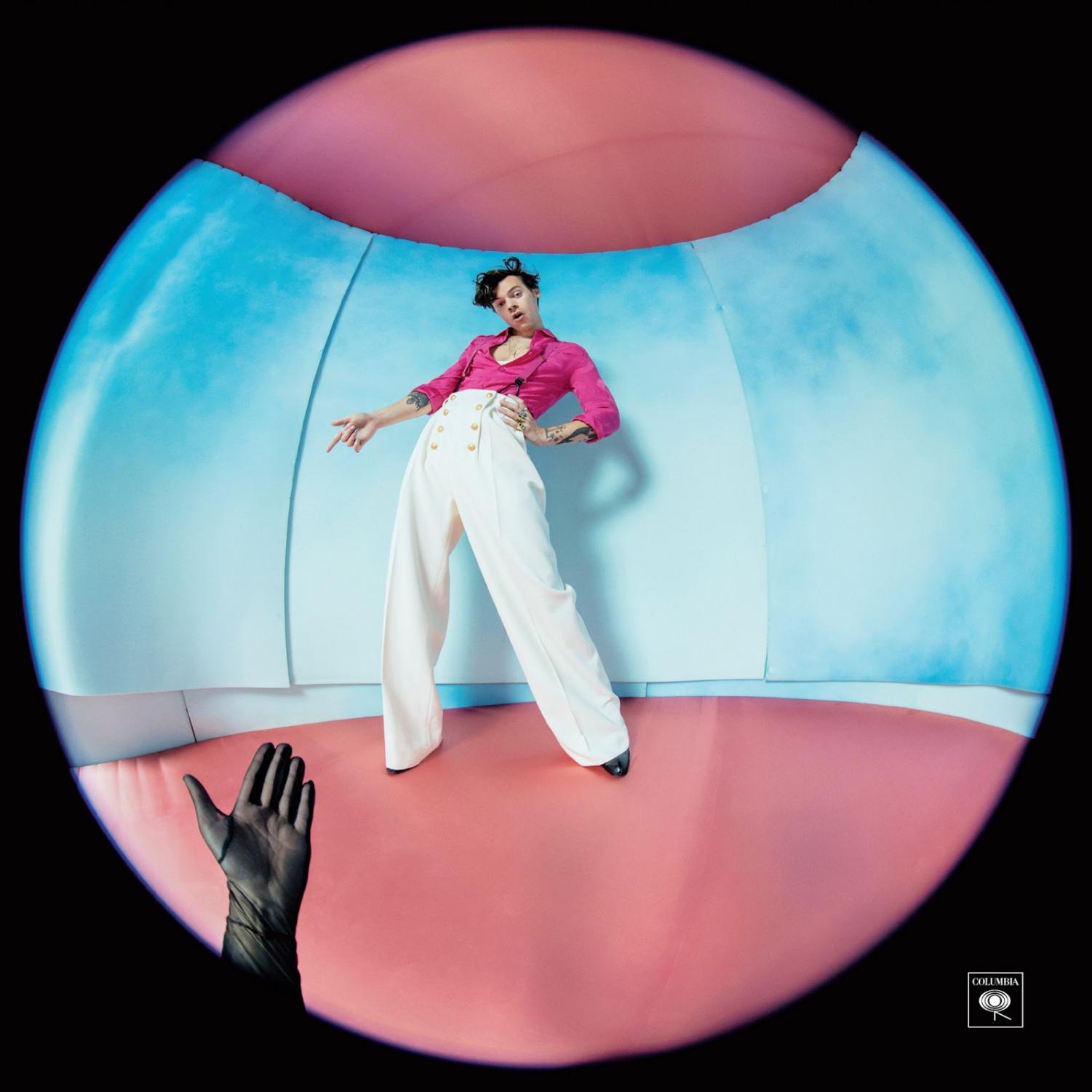 Harry Styles, former One Direction member turned solo artist, has recently turned heads with his newest album, Fine Line. The album conveys a soft rock, pop feel and delves deep into Styles' thoughts on lovers, life, and inner conflicts, making this a little more personal than his previous 2017 album, Harry Styles. As a former One Direction fan, I always thought Styles was a very talented individual, with a uniquely captivating voice and great stage presence, however, I only listened to maybe one or two tracks of Harry Styles, so I went in with an open mind.
As soon as the first track, "Golden," played, I knew I was in for something sensational. The sound of the guitar coupled with the drums upbeat tempo and Styles' voice sounded like something straight from a 90s teen movie, and I loved every single second of it. Of course, "Watermelon Sugar" was one of the singles released before the album's debut and is debatably the most popular, however, that doesn't make it less of a hit. 
Up next was "Adore You," another one of the more well known tracks, and one can easily tell that this is one of the more passionate tracks on the album. Styles' voice really shines through on this song and you can hear the desperation for the person he is singing to in his voice which worked in his favor. I'd say this is probably one of my personal favorites. 
"Lights Up" was another single to which Styles' released before the album debut and radiates "summer hit" energy. This song may not be for everyone, however, I thoroughly enjoy this track, for it simple and carefree while also being upbeat enough. The chorus is undeniably catchy along with the high train Styles' adds in towards the end of it, sealing the deal for it being my favorite song on the album.
A few tracks ahead is "She," a more mellow, vibey song with heavy soft rock influence, while also somehow remaining very soulful and relaxed. This track reminds me a lot of  "Sign of the Times," a single on Styles' previous album, but that's most likely one of the main reasons why this song never fails to captivate me. Imagine driving down a countryside during golden hour with the windows down, that's the most accurate way I can describe  "She." This is the song I listen to most on Fine Line, however, overall it's my second favorite track.
I could go on and on about Fine Line, if I'm being completely honest, every track on this album is fantastic and gives a different vibe with each strum and harmony. If I could describe this album in one word, it would be "abstract." I was pleasantly surprised with Styles' and I will definitely be having this album on loop for a while, I'd give it a stream. 4.5/5 stars.