Netflix Hidden Gems
School can be stressful, but what better way to relax than binge watching Netflix? If you're looking for something new, check out these hidden gems!
Hang on for a minute...we're trying to find some more stories you might like.
In 2018, most of today's entertainment is streamed, whether it be from Spotify, Youtube, or even Hulu. But one company seems to have the widest range of content and widest range of places where that content can be viewed- Netflix. There are millions of hours of content on Netflix, but sometimes it can be overwhelming to the point where all you do is scroll through the homescreen suggestions over and over and…. If you're craving something new (you can only rewatch The Office so many times), here is a list of a few Netflix TV shows and movies that are diamonds in the rough.
Coin Heist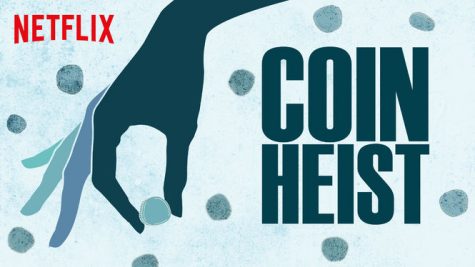 Coin Heist is the story of four prep school students who try to raise enough money (approx. 10 million) to save their school. After they take a tour of the U.S. Philadelphia Mint, they devise a plan to break in and make quarters with minor alterations, giving each quarter a collector value of thousands. The only beef one could have with this movie is the security guards at the Mint who seemed completely useless. You would think that the students would get caught immediately at the first sound of their buckets of pocket change. Nonetheless, the characters are relatable and the story is engaging, leaving the watcher wondering where the story is going next.
Hitchhiker's Guide to the Galaxy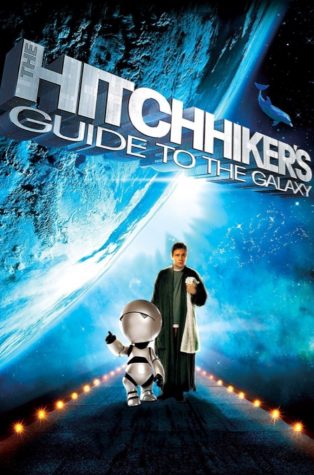 The Hitchhiker's Guide to the Galaxy is a quirky little movie based on a book series by Douglas Adams of the same name, which is based on his radio show, also titled "Hitchhiker's Guide to the Galaxy." Arthur Dent (played by Martin Freeman) is the main character who is, quote, "the most ordinary person in the universe." He has to adapt by being a hitchhiker on alien ships and planets after his home is destroyed. And what this movie lacks in plot, it makes up for in creativity and world-building. And if that doesn't sound like your cup of tea, it's worth the watch just for the robot named Marvin, voiced by Alan Rickman.
A Street Cat Named Bob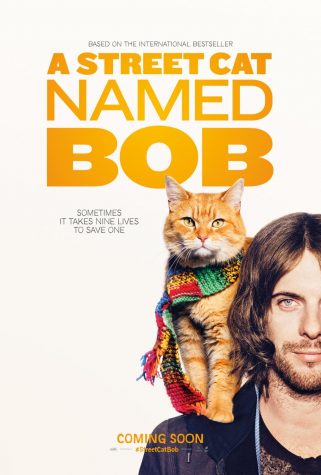 Out of all of the shows and movies on my list, A Street Cat Named Bob looked like the biggest gamble, but turned out to have the biggest reward. A Street Cat Named Bob is based on the #1 best selling novel of the same name, and tells the true story of James Bowen, a recovering drug addict who befriends a ginger cat on the streets of London. While dealing with the struggles of becoming clean, he has to face the people around him and in his community who view him as nothing more than a burnout. But his life starts to change for the better once he meets Bob (the cat). Everything from the cinematography to the acting is absolutely fantastic, and is worth some attention.
Walt Disney Animation Studios Short Films Studio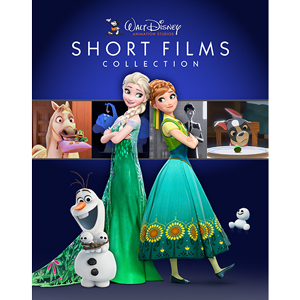 In the spirit of the Homecoming theme this year, why not watch some beautifully crafted animated Disney short Films? When you watch these films, you can just feel how much time and care were put into each and everyone of them. They are all like snowflakes: no two are exactly alike, but are all beautiful in their own way. Notable highlights from this collection are "Paperman" and "Get a Horse" both in which two styles of animation are combined to create a unique look and tone.
Kim's Convenience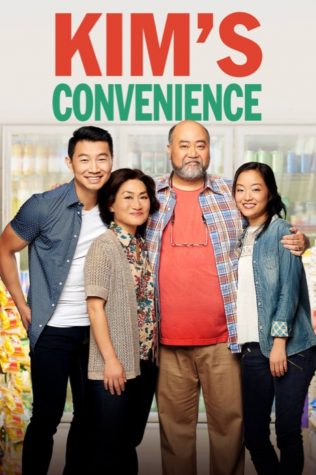 Kim's Convenience follows the everyday life of the Kim family, a group of Korean-Canadians who own a convenience store in Toronto. Recurring characters include Appa and Umma, (Dad and Mom in Korean), their daughter, Janet, and their son, Jung. The show started in October of 2016, and was created by Ins Choi, who also wrote the play based off of the series. There are currently 2 seasons on Netflix, and more on the way.
Great British Baking Show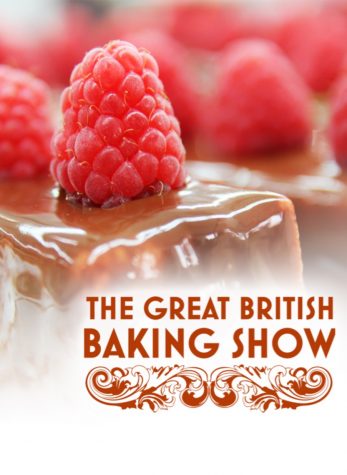 The Great British Baking Show is unlike other American cooking or baking television shows; it's a lot less hectic and anxiety-inducing which makes it perfect for a completely stress-free binge watching session. Especially since there are 50 episodes, each one with a run time of 50 minutes. Each episode, there is a group of bakers who are assigned a task they have to complete in a certain amount of time. But baking isn't without it's own challenges especially at the judgment of the infamous critique of Mary Berry and Paul
Even though not every venture on Netflix has a great payoff, instead of wasting time scrolling through the home page for hours, try out a few of these hidden gems.