Black History is American History
Hang on for a minute...we're trying to find some more stories you might like.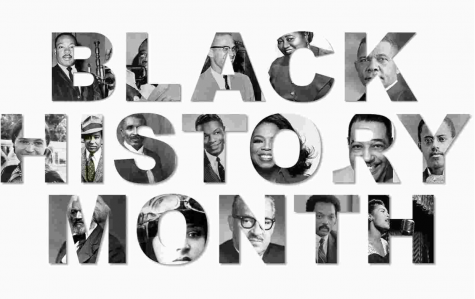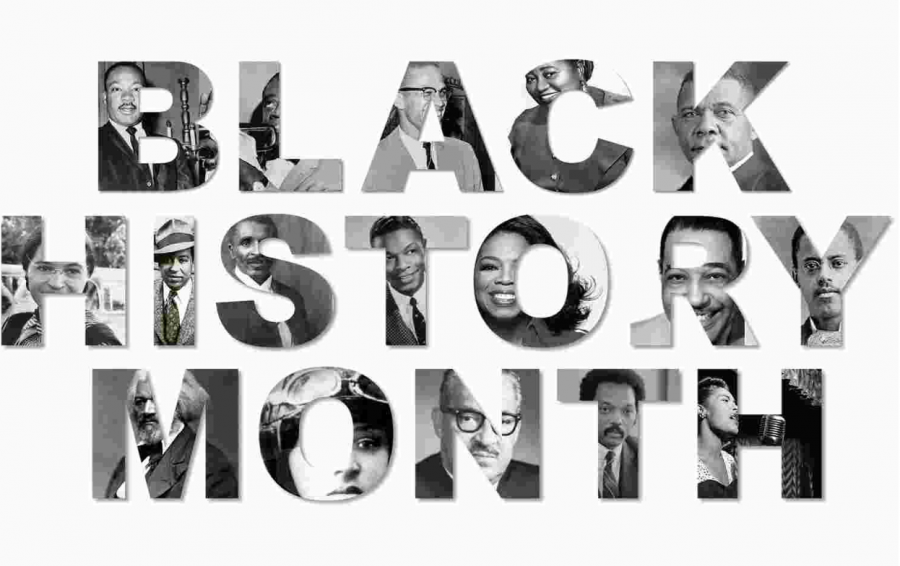 Martin Luther King Jr., Harriet Tubman, Malcolm X, Rosa Parks, and Frederick Douglass might be the first names that come to mind when the subject of African American activism comes up, but there are thousands and thousands of brave men and women who have fought against racial oppression in US history.
Black History Month is an annual celebration of achievements by African Americans and a time for recognizing the central role of blacks in U.S. history. The story of Black History Month begins in 1915, half a century after the Thirteenth Amendment abolished slavery in the United States. Young people have often been at the forefront of social progress in America. For instance, during the Civil Rights Movement of the 1950s and 60s youth worked to desegregate schools, register black voters, and protest systemic oppression.
Today is no different.
Young people across the country are improving media representation for people of color, promoting literacy education, speaking out against bullying, and much more. Today, the field of black activism is more robust and powerful than ever, spanning all facets of society, driven by the understanding that the US remains a deeply unjust and unequal place, but sustained, ultimately, by the hope that change will be made.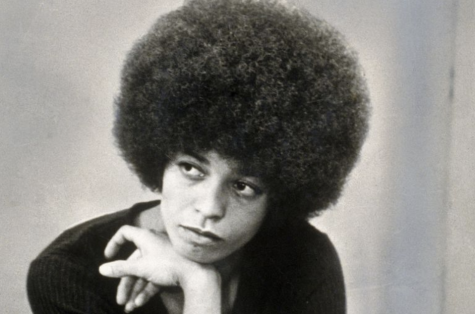 Angela Davis is best known as a radical African American educator and activist for civil rights and other social issues. She learned about racial prejudice from her experiences with discrimination growing up in Alabama. Today, she is still active in the movement to improve prison conditions and is a founder of the Critical Resistance, a national organization dedicated to breaking down the prison industrial complex. Angela is very critical of the industry surrounding prisons and how more resources and attention seem to be allotted for the prisons than for the educational institutions. She fully supports an abolitionist movement to completely dismantle prisons, and instead focus more on the problems people are imprisoned for.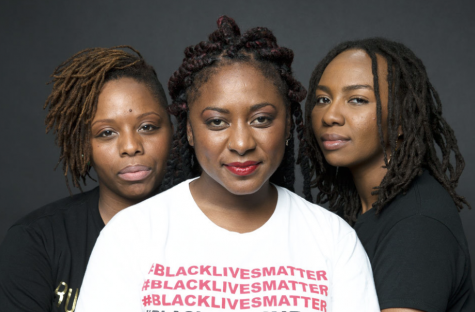 Alicia Garza, Patrisse Cullors and Opal Tometi are the three women behind the #BlackLivesMatter movement. The trio met through the Black Organizing for Leadership & Dignity (BOLD) organization, which trains people to become community organizers. They created the #BlackLivesMatter hashtag in September 2013. Through the hashtag and the movement surrounding it, they have launched demonstrations in the wake of Mike Brown and Eric Garner's killings, and have helped launch a national conversation about the harsh realities of race and police brutality in America.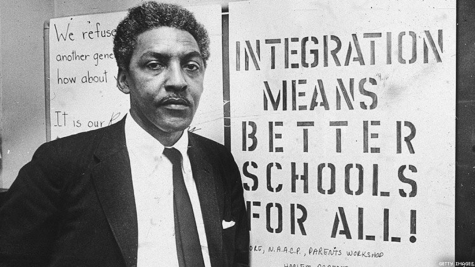 A master strategist and tireless activist, Bayard Rustin is best remembered as the organizer of the 1963 March on Washington, one of the largest nonviolent protests ever held in the United States. He brought Gandhi's protest techniques to the American civil rights movement and helped mold Martin Luther King, Jr. into an international symbol of peace and nonviolence in the 60s. Rustin's biography is particularly important for lesbian and gay Americans, highlighting the major contributions of a gay man to ending official segregation in America. Rustin stands at the confluence of the great struggles for civil, legal, and human rights by African-Americans and lesbian and gay Americans. In a nation still torn by racial hatred and violence, bigotry against homosexuals, and extraordinary divides between rich and poor, his eloquent voice is needed today.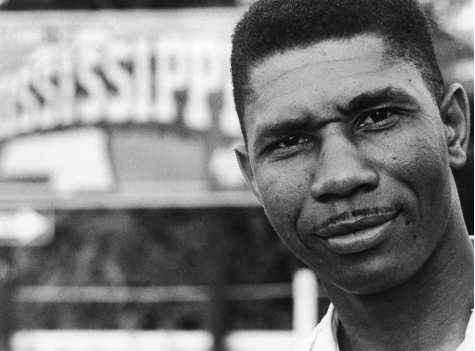 Mississippi became a major theatre of struggle during the Civil Rights Movement of the mid-20th century because of its resistance to equal rights for its black citizens. Between 1952 and 1963, Medgar Wiley Evers was one of the state's most impassioned activist, orator, and visionary for change. He fought for equality and fought against brutality. Evers' assassination was a flashpoint for activism in the black community. During his funeral procession in Jackson, thousands marched in the streets shouting, "After Medgar, No More Fear." Today, Newton County is 30 percent black. All the mayors are white, but two of the five aldermen in each city are black. And in Newton, the chief of police is black — he was appointed by the majority white city council.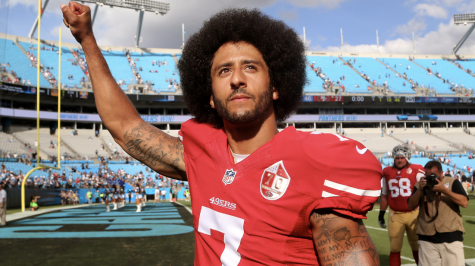 Colin Kaepernick has been named one of the world's most influential people. Time magazine placed the quarterback on its prestigious list of the planet's 100 most influential individuals of 2017. Kaepernick sparked a national conversation about race, social inequality, and activism through his decision not to stand during the playing of the national anthem during NFL games. Colin Kaepernick is often viewed as the face of the new civil rights movement. By first sitting and then kneeling last season to draw attention to the oppression of black people and people of color in the U.S., the now-unemployed quarterback risked his career. Kaepernick has come to represent much more than just himself.
Black history will always continue to inspire the youth and influence everyone, to stand up for all of the social and racial injustices that take place in the United States. This is the time to remember and embrace all of the history that is currently taking place with modern activists and to shine light onto all the people who also played a huge role in making the twenty-first century a time where black people can have a voice even in the times where they are silenced. The future will serve as a time where change can and will always happen.