For Our Tomorrow, We Take Action Today
Hang on for a minute...we're trying to find some more stories you might like.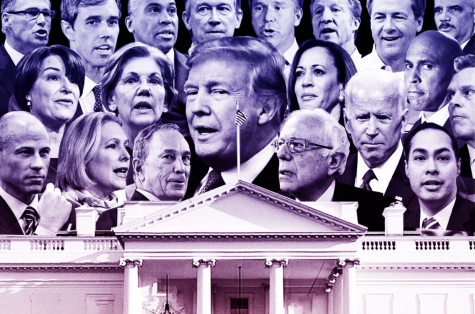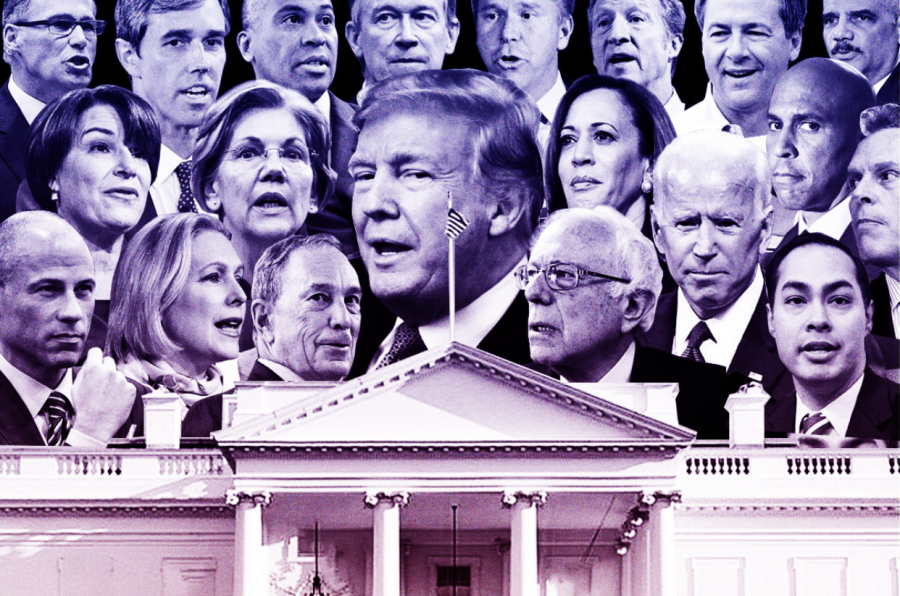 The 2020 presidential election is still nearly two years away, but a number of Democratic lawmakers are already entering the race. The candidates are a diverse group of men and women along with having diverse campaigns to bring in all different groups of people. Encouraged by their strong performance in the 2018 midterms, these candidates hope that President Trump's approval ratings will give them a solid shot at capturing the White House.
A young and progressive but highly experienced candidate, Julián Castro, who served as Housing and Urban Development secretary under former President Obama, announced he is running for president in 2020.
"I'm running for president because it's time for new leadership, it's time for new energy, it's time for new commitment to make sure the opportunities that I had are available to every American," Castro said.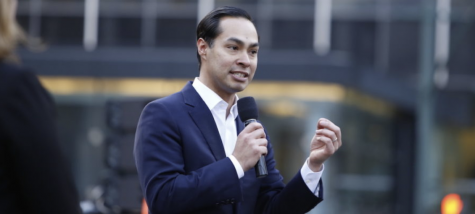 Castro is one of the most high-profile Latino Democrats ever to seek the party's nomination. His message was firmly progressive. He called for a higher minimum wage, denounced police killings of African-Americans, and embraced the Black Lives Matter movement. At the age of 26, Castro became San Antonio's youngest City Council member, and after one unsuccessful campaign for mayor in 2005, he was elected to the be the city's mayor in 2009. In 2012, he delivered the keynote address at the Democratic National Convention — the same platform that catapulted Barack Obama. Castro is one of the youngest candidates; therefore, if elected, he would be the third-youngest person ever to become president.
The influential leader with a long history of political experience Democratic Senator Kamala Harris kicked off her campaign for the presidency with an energetic rally of thousands of supporters in her hometown of Oakland, California, framing her candidacy as an effort to restore fundamental American values she believes are under attack.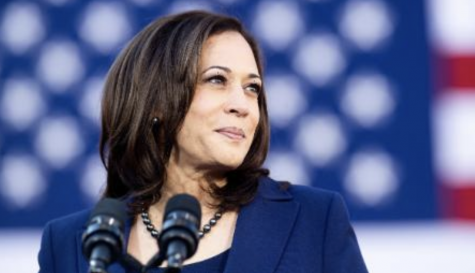 "We are at an inflection point in the history of our world. We are at an inflection point in the history of our nation. We are here because the American dream and our American democracy are under attack and on the line like never before," Harris said. "We are here at this moment in time because we must answer a fundamental question: Who are we? … Who are we as Americans?"
Instead she focused on the need for unity at a time when the nation is deeply polarized, arguing that while Americans have differences in ideology, race, and ethnicity, they should unite to tackle their common challenges.
On the first day of Black History month, Senator Cory Booker sent a strong message about what his primary campaign will look like and the types of Democratic voters he will engage with a campaign rollout that spoke directly to African-American, Latino and other minority audiences.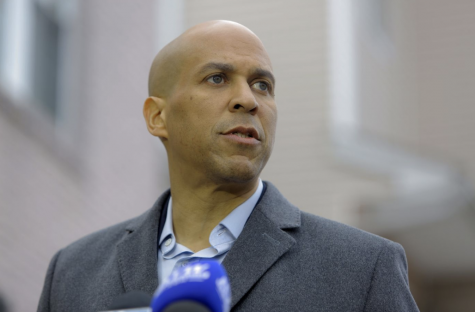 "The history of our nation is defined by collective action; by interwoven destinies of slaves and abolitionists; of those born here and those who chose America as home; of those who took up arms to defend our country, and those who linked arms to challenge and change it," Booker said.
Booker said his campaign will be about pushing Washington, as well as ordinary Americans, to overcome hostility and divisiveness, while expanding opportunity for all.
Senator Kirsten Gillibrand held her first press conference as a 2020 presidential candidate in her home state of New York.  She announced that she is forming an exploratory committee to run for president, throwing her hat in the ring for the Democratic nomination in an appearance on "The Late Show with Stephen Colbert."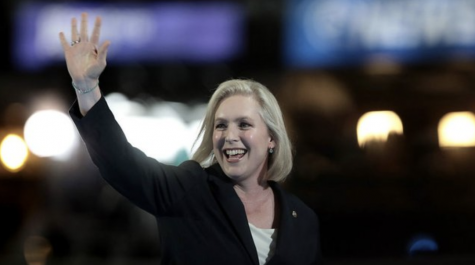 "I have the passion and courage and fearless determination to get this done," she said during her announcement. "I'm going to run for president of the United States because as a young mom, I will fight for your children, as my own health care should be right not a privilege."
She has long made issues affecting women a centerpiece of her policy portfolio. Starting during the Obama administration, Gillibrand pushed to reform how the military handles instances of sexual assault in its ranks and consistently introduced bills for paid family leave during her tenure in the Senate. Her advocacy for women also broke through in a politically explosive way in 2017, when she was the first Democratic senator to call for Democrat Senator Al Franken to resign after allegations that he had groped women emerged.
The Democratic field now features two black contenders — Mr. Booker and Senator Kamala Harris of California — and four women: Ms. Harris, Senators Elizabeth Warren and Kirsten Gillibrand, and Representative Tulsi Gabbard. There is also a Hispanic candidate, Julián Castro, the former Housing and Urban Development secretary under President Barack Obama. These candidates are very important for how the future of the United States will be given the opportunity to represent all people.
What will come out of having all of these highly experienced and potentially anticipated candidates that will transform the future for all?
Only we can make that decision.