Five New Year Resolutions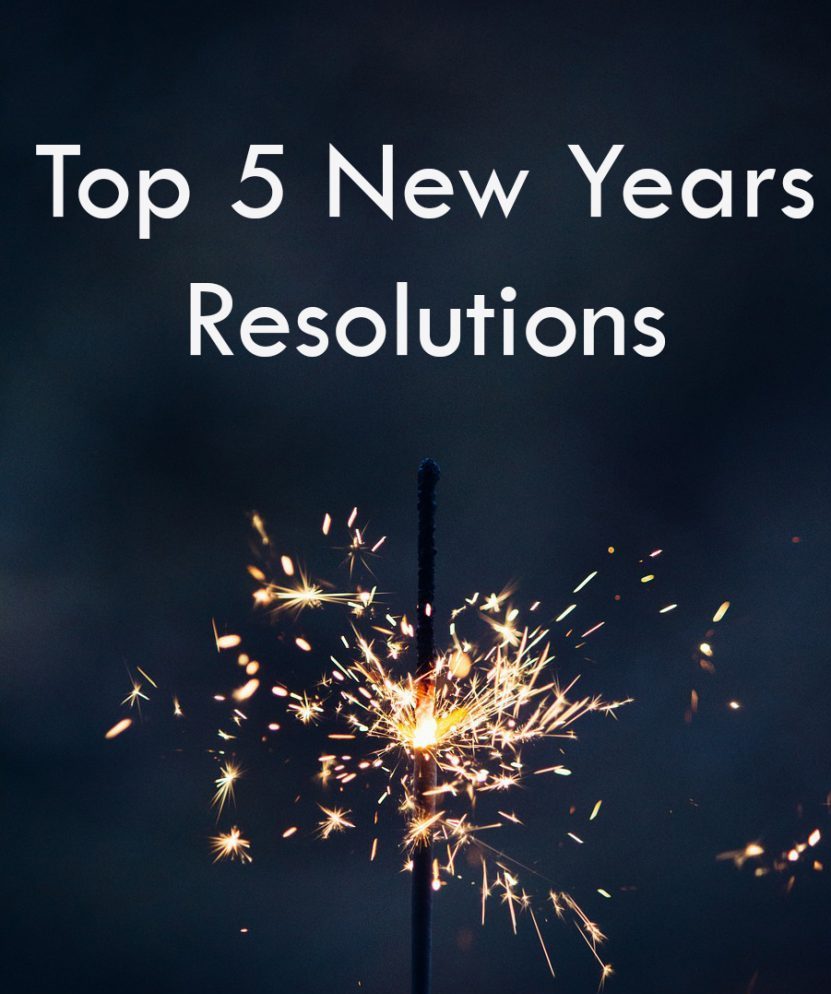 1. Saving money.
 The first step to start saving money is to figure out how much you spend. Keep track of all expenses, organize the numbers by categories, such as gas, school supplies, etc. and total each amount. If your expenses are so high that you can't save as much as you'd like, it might be time to cut back. Identify nonessentials that you can spend less on, such as entertainment and dining out. Use resources such as community event listings to find free or low cost events, and cancel subscriptions you don't need.
       2. Learning a new skill/hobby
Hobbies are a great activities to keep you entertained and motivated. Some may include sports, painting, etc. If you're having problems finding one make a list of all the activities you've wanted to do don't limit yourself. Narrow down your list ask yourself "what do you want to accomplish with this new hobby?" Is it becoming more active and getting more exercise? More creativity? More reading? Looking to meet new people? Target what is most important to you. Don't get discouraged, it's all about trying something you've never done before, so chances are you won't be the best right away.  Let go of your expectations and just enjoy this new opportunity. You'll be so proud of yourself in the end and the feeling of simply trying something new will be worth it. Getting out of your comfort zone and challenging yourself can bring you so much joy and confidence.
       3. Quitting a bad habit
Breaking established habits is extremely difficult. So be patient and instead of making dramatic adjustments, try focusing on one habit and small steps. Over time, doing the same behaviors in the same place can become very helpful as surroundings can become a trigger for new behaviors. Changing bad habits doesn't happen overnight, so try not to get upset or frustrated with yourself when the process takes time.
       4. Spending more time with family
When graduations comes around, there might not be the same opportunities to spend time with your family so make the most of it while you can. 
       5. Volunteer more
Your community needs you! Volunteering is such an easy thing that could really make small business thrive. Just taking a few hours out of your day to help others can not only make you satisfied with your actions but it can make a huge impact in your community.