Life After High School: Preparing for the "Real World"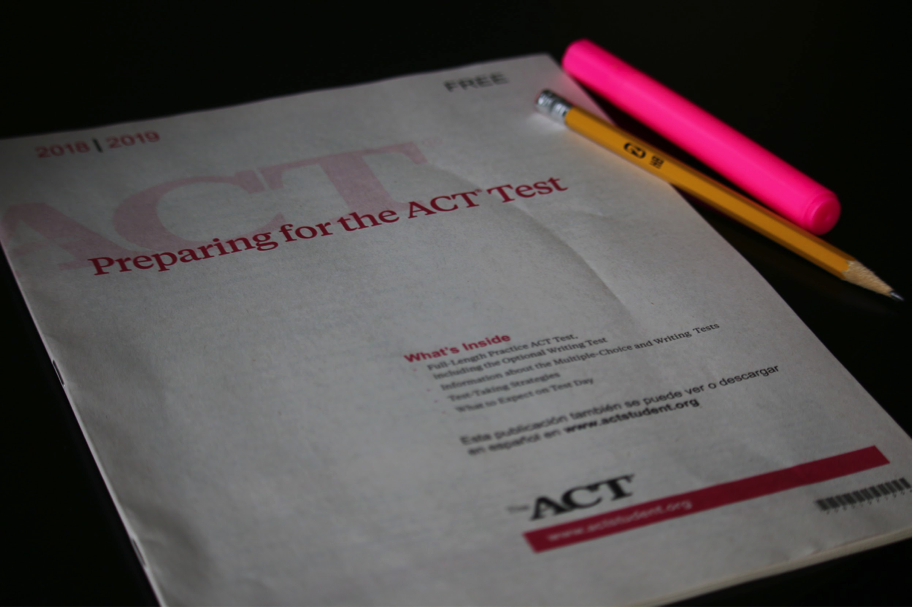 Growing up, everyone has their own fantasies of what they want their future to be. With maturity, these fantasies become loose plans that are refined over time. Beyond high school, there are many options that students can explore. These options include trade school, community college, university, gap years, part-time jobs, the military, and so on. High school plays a vital role in providing students with the necessary information to obtain their goals. Furthermore, stability is insured when students come up with –and work towards–  a plan that suits their desires. 
It is common to hear adults and teachers make references to "the real world," usually in a condescending way that highlights a person's immaturity and ignorance. Paradoxically, schools seem to create a structured environment that fails to prepare students for this "real world." All too often, students feel as though they are inadequately prepared for the world ahead of them after graduating.  This creates a gray area where many questions arise, one of them being: When does the responsibility no longer fall on the student? 
For many students, there is often a moment of awakening, a reality check when they realize that their plans are no longer an idea on paper, but rather an impending reality coming to fruition. Personally, this reality hit me hard during my junior year in Mrs. Tharp's dual credit English class. In January, she told us that we would have to be turning in college applications around July of that same year. That was the precise moment I realized that college was something I needed to be actively planning for. 
For senior Ivy McDonnell, it was a similar story. When asked about her "reality check" moment, McDonnell said, "I realized that college was something I needed to be planning for in January of my junior year. I felt pressured. I realized, 'Holy heck I need to actually care about school,' and that I needed to plan what I want to do with my career."
 Being so underprepared in the realm of college, or just the future in general, can make some students feel less intelligent than others. This only intensifies when teachers treat students like they are supposed to know everything about a process they have never gone through. At Weatherford High specifically, there are immense amounts of materials in the Counseling Center that are meant to help students on their journey. However, these materials are poorly advertised, if at all, so many students fail to take advantage of these materials.
Addressing this issue, Ivy McDonnell said, "To be honest, they provide [the materials], but they don't announce it and make it available. It's all in the counseling office, but nobody knows… and everyone's scared to [ask about it] because nobody does really. Everyone is in that scared mindset, so no one cares enough to get it."
Senior Paige Wells has experienced this issue first hand. When asked about her feelings in regards to college, Wells admitted that she feels pressured to figure out a plan for her future. 
 "I feel very unprepared," said Wells, "Like the school doesn't provide enough information. I wish [they] would give us more college days because I feel like two is not enough to prepare myself for the future… They're telling us to write these essays and do this and that, but they're not even letting us figure out what we want to do. Do I want to write this essay? Do I want to go to college? Do I want to work? They're not giving us what we need in order to figure out what we want to do." 
Additionally, the pressure of making a decision is a lot in and of itself. Regardless of the information you acquire, it is still a life-changing decision in the end. Many kids want to go to college but are unsure of what they want to major in. In cases like these, community college is a good decision. By going to community college, students can get the credits for basic classes that are required. This takes roughly two years, and in this time, students can put more consideration into their future while also getting their Associate's degree.  
Gap years are also a common thing among graduates. Be cautious though, as it's easy to fall into a routine and fail to meet for planned goals. Most high school graduates who take a gap year do it with the intention of attending college the next year, but it is often difficult to be financially stable enough to apply to college. However, gap years can be very beneficial to students who use them to their advantage. Aubrey Pearre, a 2019 WHS graduate, is currently taking a gap semester. 
When asked about why she made this decision, Pearre said, "I'm focusing on work right now, so that I have enough money saved to go to college. I'm trying to get my own car and hopefully move out of my parents' house. I wanted to be able to pay for college instead of putting myself in debt with student loans." She proceeded to say, "I should have applied for grants and scholarships when I was in school so that I didn't have to wait to go to college… but I didn't, and here I am."
Pearre found herself in a position that isn't necessarily the most convenient, but she continues to push through and achieve her goals, and that is important. Having a well-planned future does not mean that things will always go according to that plan. So being willing to accept change throughout this process is extremely important. 
Although intimidating, a decision like this one is not to be taken lightly. At the same time though, have fun with it. In this article, I only touched on a few of the many paths that are available. So, seriously think about what you could see yourself doing for the rest of your life… and if you don't have any idea yet… that's okay! Just know that there are resources if you look hard enough. Don't be afraid to reach out for help. Talk to your counselors about what you are unsure of –it's what they are there for– and don't let it stress you out too much!