Q&A with Nico
Staff Writer Miguel Patino interviews Nico, a foreign exchange student from Germany!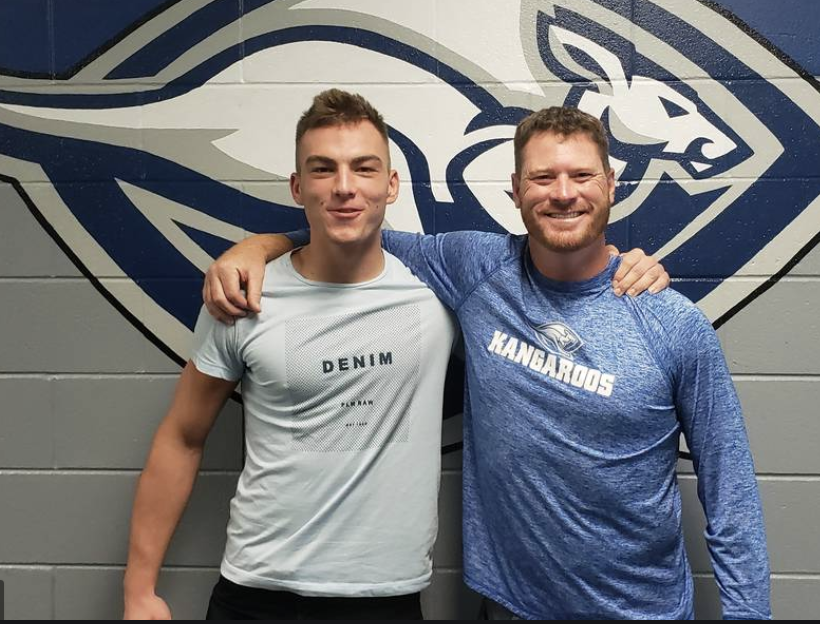 Q: What is the best part of living in Texas?
A: "Playing for the Roos and the very nice people here, especially my host parents."
Q: Who is your favorite artist?
A: "Eminem."
Q: What do you miss the most from Germany?
A: "My family."
Q: Do you think you'll stay friends with the people you've met?
A: "Yes."
Q: Thoughts about the school system here in the United States?
A: "Sport Support is baller and the teachers here are nice and kind."
Q: Favorite American snack?
A: "Pork chops."
Q: Thoughts on country music?
A: " I LOVE IT! Especially Blake Shelton."
Q: Favorite sports?
A: "American football."
Q: Favorite local restaurant?
A: "Sheps."