Club Spotlight: Student Council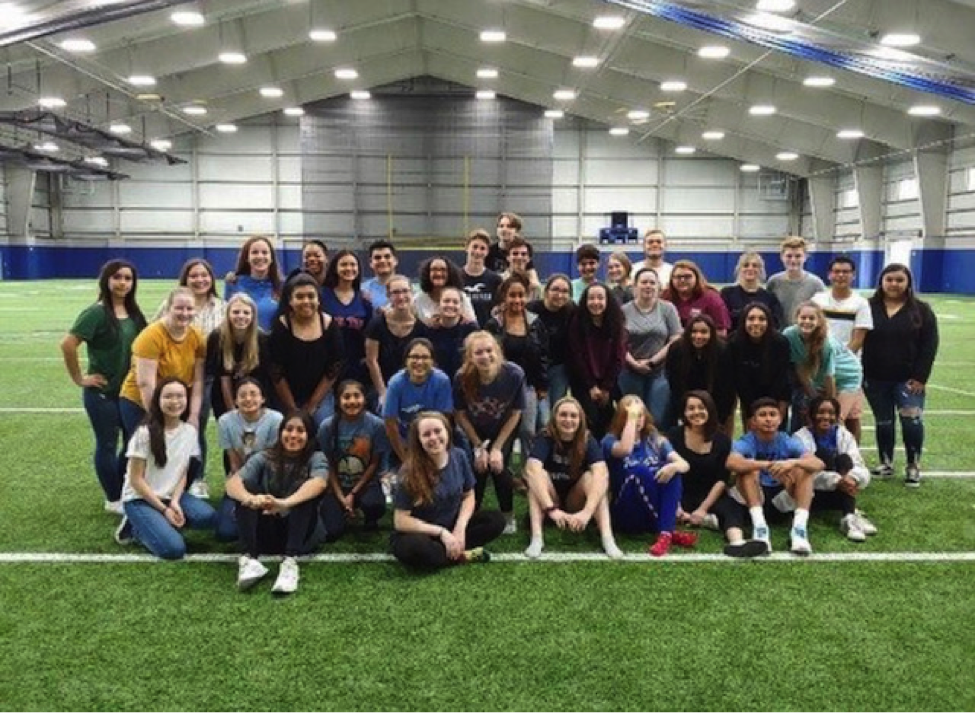 There are numerous clubs to choose from within Weatherford High in order for one to find their mold within the school, however, many go unnoticed. With clubs celebrating various activities such as fashion and the betterment of mental health, each club's intentions are pretty candid, however, there are a few clubs that still go unrecognized, one being Student Council.
Student Council is a student-led club consisting of around 60 students, each one with a purpose, with their main goal being creating a more fun environment for the students of Weatherford High while also practicing good character and leadership skills. 
Throughout the year, Student Council stays busy with helping organize different school-based events such as the Fall Carnival, Hat Day, and more to come. They also decorate the school in order to cater to specific functions, for instance, the Homecoming theme.
Although Student Council may seem like a lot of work, the relationships made within the club are irreplaceable, for it's a judgment-free environment in which everyone can socialize with each other without the fear of being an outcast. Once a year, the club leaders hold a retreat for all StuCo members to which every member gets to know one another and bond through various trust exercises and games. 
"Student Council really is a family. This year is really different than previous years. We wanted this year to be AMAZING in StuCo so we began prepping in May and we've grown so much individually and as a group. All I want is for the rest of StuCo to feels as safe and needed as each of the officers do," senior Taizley Perez said.
All in all, StuCo is more than just a simple student-led organization, but there is so much more than what meets the eye. From making the school a little less tense to creating lasting friendships. One should definitely take the time to check in and see what they're all about.