ISS Teacher Makes an Impact
This Thanksgiving, GrassBurr staff covers teachers we are grateful for!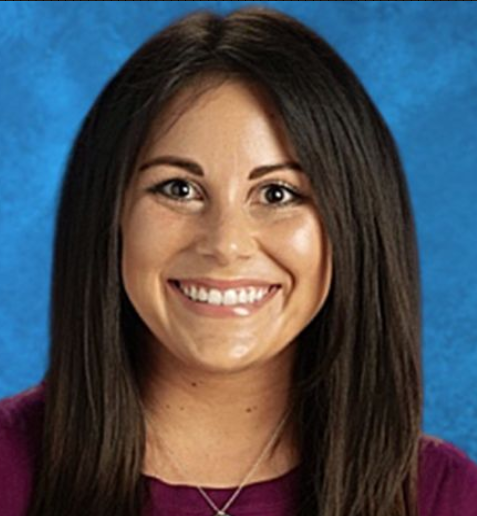 Thanksgiving is a great time to be thankful for all the blessings we've been granted. We usually give thanks to our family and friends but forget our long-life mentors. With one of the least paying jobs, they teach and inspire students throughout the world to become the best they can be. They make astronauts, firefighters, first responders, doctors, and amazing people who go out to change the world. One of these teachers is Mrs. Mowrey. She's a fun and loving person that loves Disney and friends. 
"[When asked about some she'd like to change about the American educational system] Something I'd like to see change in the school system today is a lack of equitable resources for all students. In other words, some schools are more privileged and have access to better or more resources because they are more affluent. Thus, inequities continue to exist" Mrs. Mowrey said. 
This shows how she's an excellent role model to others and inspires her students, and her dedication to all students, regardless of where they come from. 
"A family friend of mine was the Director of a performing arts studio in Los Angeles when I was a teenager. I never thought I would be a teacher, but she saw something in me and insisted I teach a couple of dance classes. My passion for the arts grew into something greater than me and that's when I realized I loved teaching. Teaching is one of the most rewarding professions and I couldn't imagine doing anything else" she said.
It is evident from her passion that she has inspired many students at the Ninth Grade Center to get through their ups and downs as they begin their high school journey. 
"Mrs. Mowrey has impacted my life a lot, she was the sweetest person I've ever met. In most cases she wasn't just a substitute, she was a friend to me and my classmates. I've never had a substitute who was so genuine enough that she would take time out of her teaching and help us out in our daily struggles, she always puts a happy face during the good days and bad, finally, I'll have to thank her for everything she did to me and my class." Said sophomore, Esther Maya. 
There are many students who are thankful for Mrs. Mowrey, and we hope that she continues to make an impact here at Weatherford High School.