Thankful for Thatcher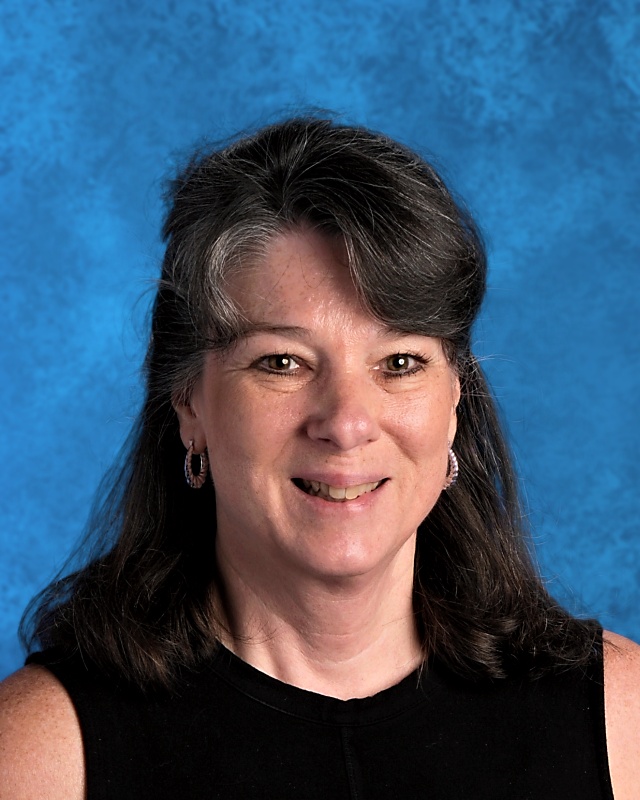 Time consuming extracurriculars, seemingly never ending amounts of homework, college admissions, all-nighters, sports, grades, jobs; it is evident that the responsibilities of the average high school student can be burdensome for many. At WHS, our counselors strive to guide students to face these obstacles throughout their high school journey, ensuring the mental well-being of their students along the way.
For the past eighteen years, Dr. Thatcher has devoted herself to this profession, whether it be from help with filling out college applications to a conversation about personal well being, she is there to help her students in any way that she can.
Dr. Thatcher's passion for helping others began when she was young.
"My career to becoming a counselor started in high school. I took a psychology course because I heard it was fun and easy, and I ended up falling in love with it. I then majored in psychology in college. I became a counselor because I love people, and I want to help them."
This distinct passion for generosity and her desire to help others is part of what makes Dr. Thatcher such a great counselor. Because of this, students know that they have someone to turn to if they ever need help, someone who will meet them with kindness.
We as students are extremely grateful to have Dr. Thatcher here at WHS, and she is grateful for WHS students as well.
"My favorite part of my day is the students. I value them and the hope they hold for the future."
Dr. Thatcher's advice for high school students is simple, but wise.
"Be a kid. Try everything and do what you love."
Counselors are a vital component of the education system, and a vital part of a student's life. Unlike teachers who change each year, in most cases, counselors remain with the same student throughout their entire high school experience. For this reason, they are a unique yet simultaneously fundamental part of student's academic life.
Without a doubt, Dr. Thatcher, along with all of our other counselors, have guided thousands of students throughout their high school journey, and for that, the entire student body of WHS is grateful. We cannot thank our counselors enough for the amount of dedication and effort they put into making this school a better place to learn.
Thanksgiving is quickly approaching, so take a few minutes to thank your own counselor!