Life After High School: What Happens Now?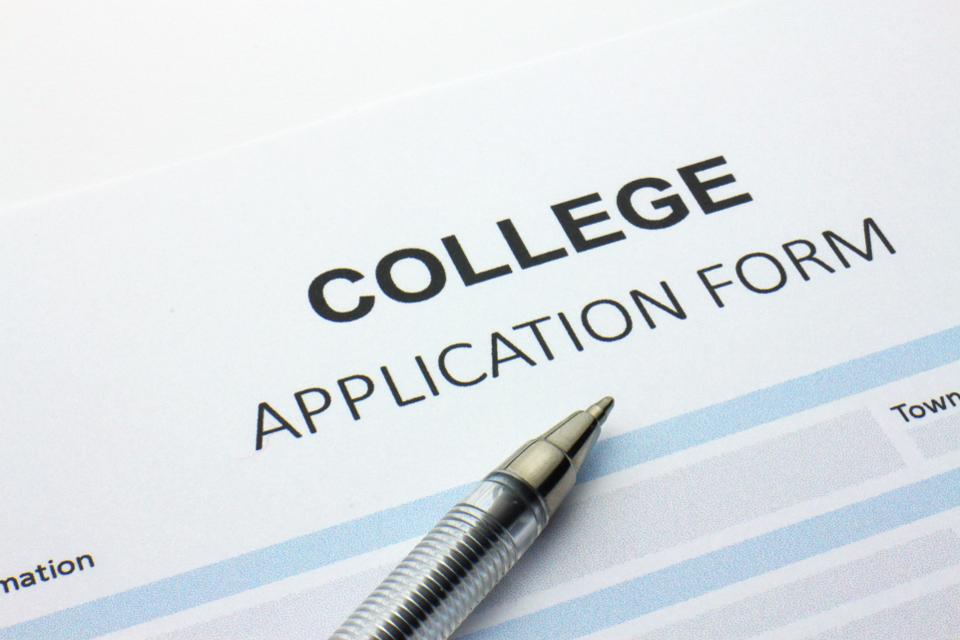 With the first semester already behind us, the senior class of 2020 is halfway to graduation. All the seniors will be on different paths, going out into the world as adults, begging the question, what are they going to be doing? After interviewing a handful of seniors, this is what they had to say, and what their plans are.
Mark White said "I'm planning on going to Texas A&M in pursuit of a degree in International Studies: Politics and Diplomacy. Afterwards I plan on working for the government overseas to help improve international relations." I asked Mark what made him want to pursue this path and he said "I wanted to see how I could help people around the world with the power and influence that we as Americans have."
"I plan on going to Tarleton and then later transferring to either A&M or UT Austin so that I can study finance," said Thomas Collins, "Then I want to work at a stock firm as a stock broker, and then maybe travel around the world with my loved ones. I've always thought I would be pretty good at finances, plus its just something that's really interesting to me."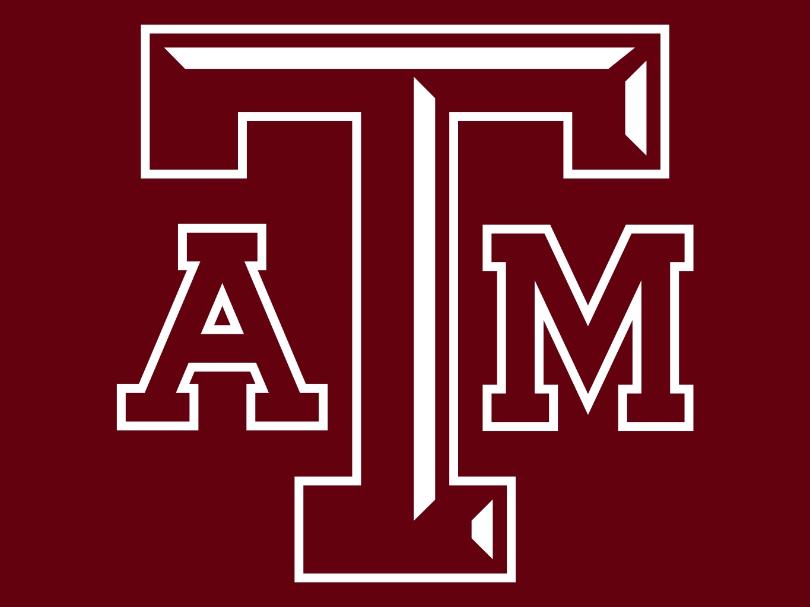 Another senior, Rikki Smith, said "I plan on going to Weatherford College to study therapy and counseling and then possibly Tarleton to get my masters. I specifically want to become a therapist for victims of sexual assault and abuse. I feel like those issues are especially hard to talk about and I want to help those people to the best of my ability."
Cody Thurman said "After graduation, I plan on enlisting in the Navy and shipping out to boot camp. After some time I hope to go get a bachelor's degree in aerospace engineering and get recomissioned as an officer to be a pilot. I've always had a fascination with the sky and aircrafts and always thought it would be amazing to get up there and touch the sky. My dad worked with jets too, and I always wanted to do something like that."
"I'm going to attend UT Austin and get into their medical school after my basics," said Meagan Mitchell, "I know for sure I want to pursue the medical field, but right now I'm deciding between a dermatologist, chiropractor, or a surgeon. I've always been infatuated with medical science ever since middle school, I think it's really cool to be able to fix and repair the human body"
All of these seniors are embarking on unique and awesome journeys, going far and wide, or staying close to home. It's exciting to see what the first graduates of this new decade are going to do and how they're going to impact the world.