WHSGrassBurr.Com Launches Today!
Hang on for a minute...we're trying to find some more stories you might like.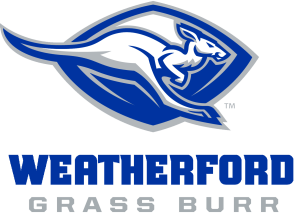 WHSGrassBurr.Com is launching today!  WHSGrassBurr.Com is the new web page for Weatherford High School Main Campus and Ninth Grade Center.  Be sure to visit www.whsgrassburr.com for all of the latest news and information regarding all aspects of Weatherford High School!  You may also follow us on Twitter – @whsgrassburr or on Facebook – www.facebook.com/whsgrassburr!