The Future of Video Games
Hang on for a minute...we're trying to find some more stories you might like.
Staff Writer David provides insight into the top games to watch out for in 2019!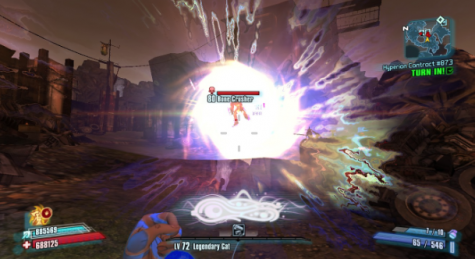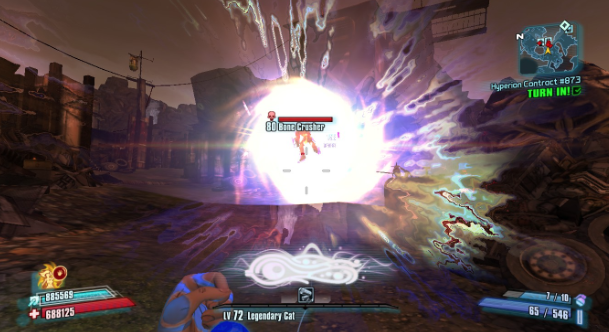 As E3 ends and 2019 begins, game developers have shown their ideas and games to the world. With an uncountable number of games with nearing release dates, these are a few of games worth looking at.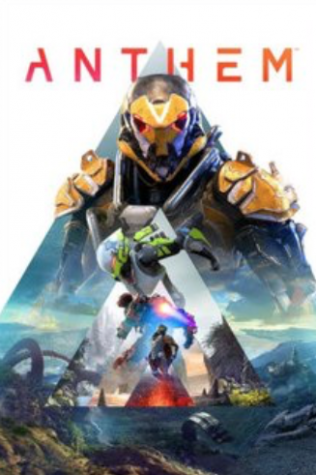 Anthem: This upcoming third person RPG shooter has you exploring a world within an exo suit called a Javelin, which allows you to wield supernatural abilities and fly across an open map. If you are a fan of adventure and RPG/third person shooter games, then this is definitely something to keep your sight on.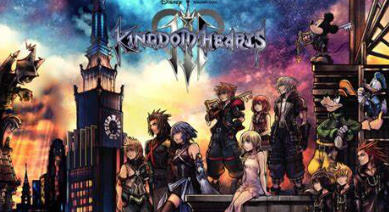 Kingdom Hearts 3: This action RPG is based on the world of Disney, which allows you to meet a large assortment of unique and different characters. If you are a fan of Disney, or even just anime styled action RPG games, than this is definitely a game to watch for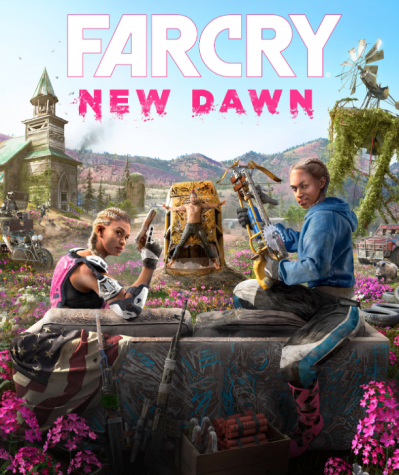 Far Cry New Dawn: The narrative sequel to Far Cry 5. This first person shooter is taking new steps to try out different mechanics compared to their other games yet retains a very familiar feel to the previous Far Cry game, as it takes place on the same map that has been altered by time.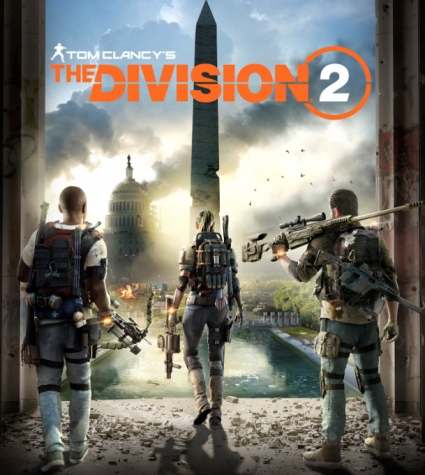 Tom Clancy's The Division 2: Currently planned on releasing in March, The Division 2 hasn't been detailed much and yet has already caught the attention of their fan base from their previous game, as it will likely retain a similar design to their previous game.
Rumors of Borderlands 3: No official announcements have been made, but Gearbox has sent various small hints that their next comic book like FPS RPG shoot n loot Borderlands game is well on its way.
There are hundreds of other games being released this year. Whether you're into the adventurous animated action of Kingdom Hearts, or into the more realistic first person shooters like Far Cry, there is no doubt that you'll be able to find games to look forward to this year.