Grateful for Garcia
This Christmas season, GrassBurr WHS staff writer Kenzie Allen covers the teacher she is grateful for!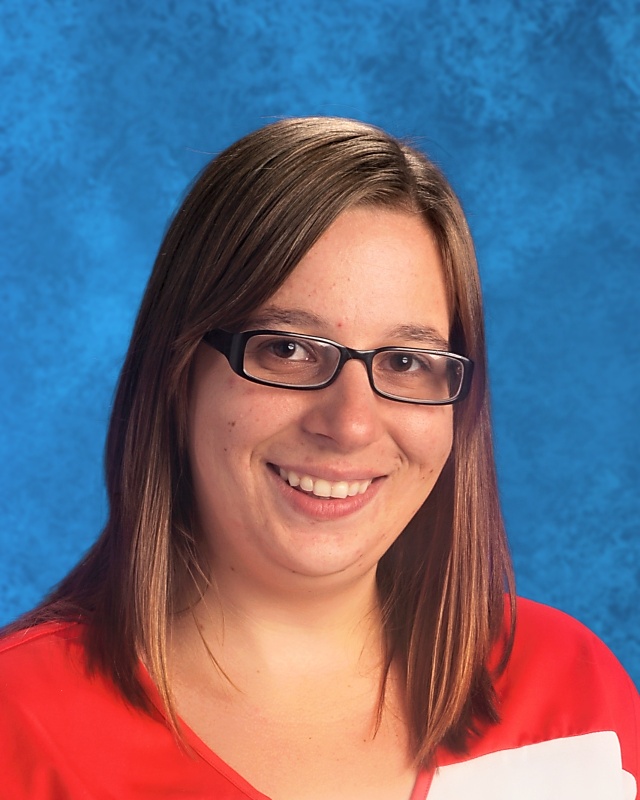 Laura Garcia currently teaches Pre-AP Pre-Cal and Algebra 2 at Weatherford High School. In her previous years in Weatherford, she has also taught Engineering Math, Geometry, Pre-AP Geometry and? Before teaching at Weatherford she also taught at Aledo for two years as a paraprofessional. She graduated with a Bachelor's Degree in Sacred Music from Texas Wesleyan University.
Mrs. Garcia has always felt inclined to lead people to do something wonderful. She spent a long time thinking she wanted to be a full-time choir director. Eventually, she realized she didn't want music to be her profession.
"I wanted it to be something that was just for me and on my terms, I realized my passion for leading people was basically a passion for teaching." Mrs. Garcia said. 
Math was something that came easily to Garcia and she admits to always enjoying it. She then decided to try out being a math teacher. 
"I [now] can't imagine doing anything else," Garcia said. 
Mrs. Garcia is a very dedicated teacher. She cares immensely for her students and goes the extra mile to see them succeed.
"[My favorite part about being a teacher] are the students. I love seeing them learn, think, and grow."
When asked about her favorite part of being a teacher,
She makes herself available during her lunch period, before school and after– if needed.
"I think she taught very well. She engages with the class and is always there to help out everyone," said Former Pre-Cal student Tristen Chandler.
"She always said good morning, asked how we were doing and made people feel welcome in her class." Another former Pre-Cal student, Jennifer Graves said, "She made things easier to understand when she was teaching and took the time to offer help."
Mrs. Garcia is a truly exceptional teacher. She goes above and beyond the standard of what a teacher should be. Garcia makes Weatherford High School a better place by being such a charismatic genuine person, as well as a dedicated and driven educator.