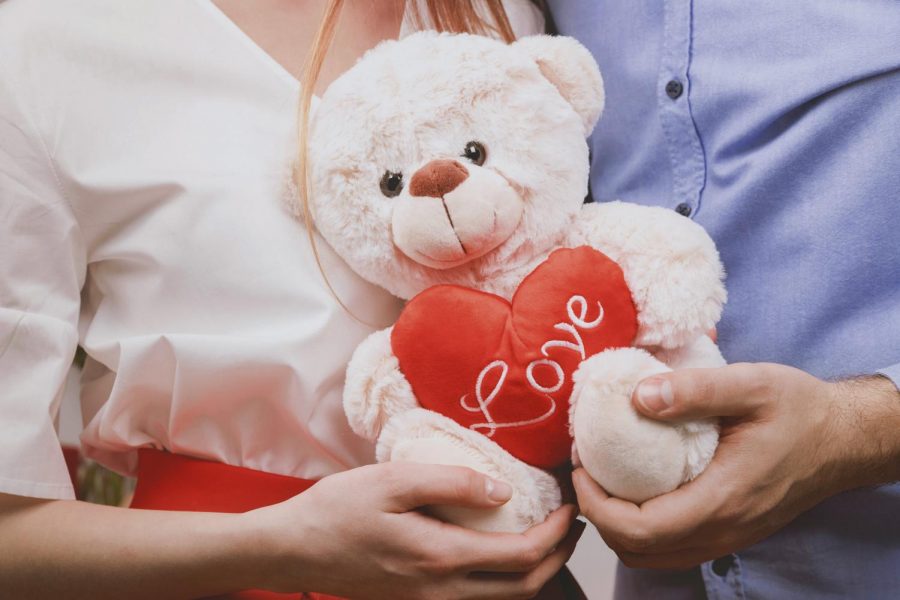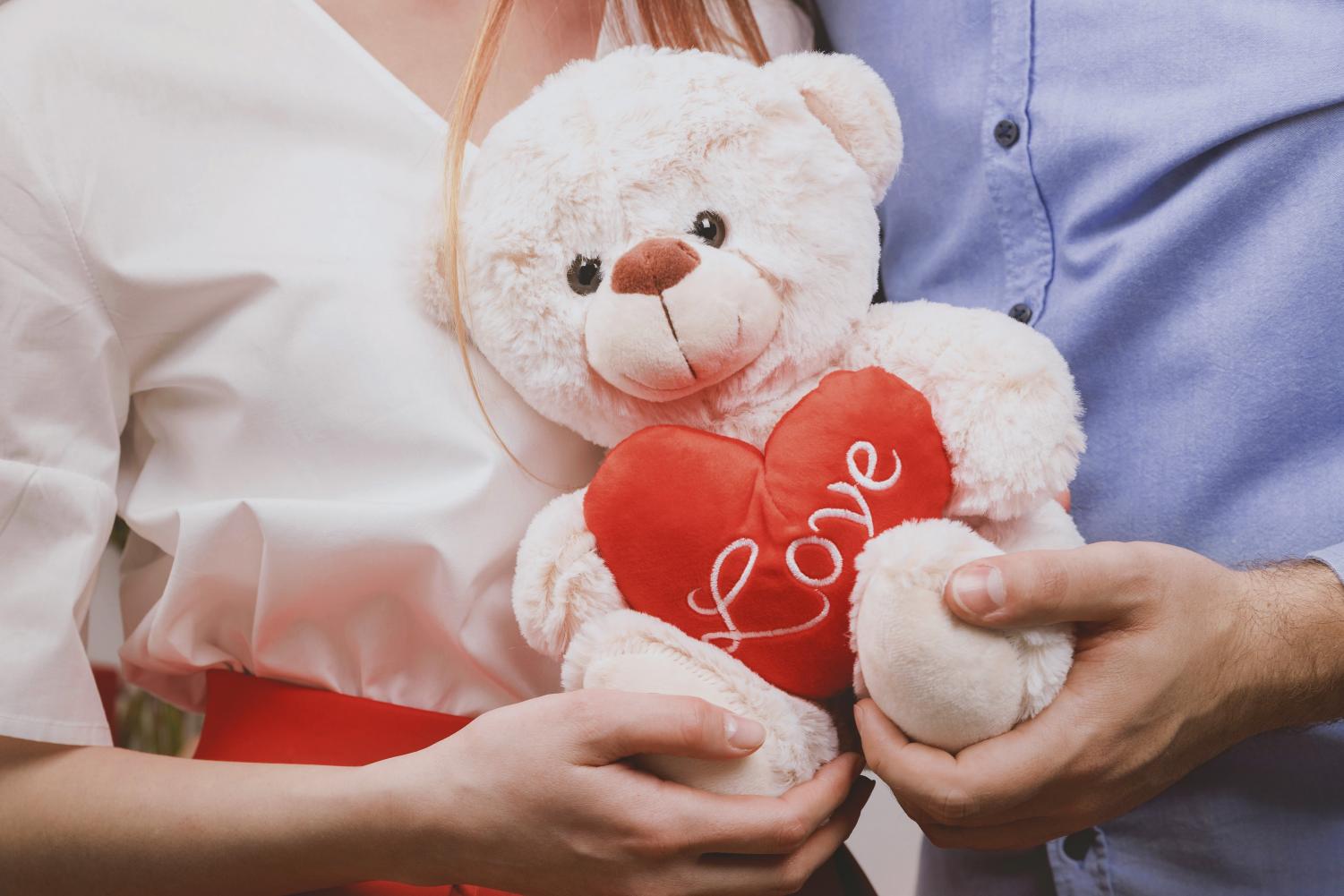 Whether it's your first Valentine's Day together or you've already gone through a couple together, planning the perfect V-Day date can be super tough. Especially with how expensive things can get for the most romantic holiday of the year, you might be looking to do something a little more affordable that won't break the bank. Thankfully, there are plenty of ideas out there that will definitely make your Valentine's Day perfect and make your bae want to do it all over again.
So whether you're looking for something to do at home or just looking for a fun little outdoor activity that will make the perfect winter date, there are plenty of choices here for almost any kind of couple. Get ready for some fun ideas and to impress your significant other with some of these clever picks. Here are the best Valentine's Day ideas that your crush will totally love…
1. Museum Date 
A museum date is perfect for the intrigued couple or just a couple who likes to explore new ideas and cultures. Some museums around the Fort Worth area will create special deals for Valentine's Day and couples that go in. Most museums are fairly priced as well with most ranging between 20 and 30 dollars per person. Museums, like the Modern Art Museum of Fort Worth, can also be a great place to take super cute pictures with your significant other. 
2. Escape rooms
An escape room can be perfect for a couple or a group of friends celebrating together! While they are a bit challenging, they are super-duper fun when you are working with people who you think can handle the intensity. This type of 'date' is sure to make for an interesting way to get to know someone better or even just to have fun with the person you like! Red Door escape rooms in Fort Worth would be a great destination for this and they only charge $20 per person!
3. Bowling
Some bowling alleys have some cute Valentine's Day packages to make your game extra special. Have some fun as the two of you try to beat each other with some friendly competition. You can even bring some snacks to make it even more sweet. Film Alley right here in Weatherford or there is a Main Event in Fort Worth that both offer great bowling lanes. This date would be great for a couple with thick skin as there would be endless teasing afterward about who won. 
4. The Classic 
A movie marathon is the classic Valentine's Day date that everyone loves. While some may think it is cheesy, most people would prefer that than going out on an expensive date with flowers and such. Many things could be included in this date as well. For instance you could make your date a gift basket full of their favorite candies, foods, a blanket, and some socks! All of this can be thrown together literally the day of and for under 15 dollars too!!
5. Laser Tag
Nothing is more exciting than a little bit of competition. Put your game face on and grab a laser gun. Have some fun with it and maybe place a bet on the game. Laser tag at Main Event usually runs for 5 to 7 dollars per person and is a great way to put all the frustration behind for a day and just have fun! Loser pays for dinner seems fair.
6. Indoor Picnic
If it's too cold to go outside, throw down a blanket and have a picnic in your living room. Make finger sandwiches and yummy dessert, then pack them up in a basket. If you want a dose of nature, flip on NatGeo and listen to the birds chirping. It's all the fun of an actual picnic, minus the bugs crawling in your food. With this you could also make a blanket fort and hide out there for the night! This date is a very cheap alternative that is perfect for the introverted couple! 
7. Spa Night
This is a killer date idea. Raid your kitchen for supplies to make DIY face masks (or go to Target and buy a couple of face masks) or bring out your nail kit for an at-home mani/pedi. Watch your favorite rom com and take selfies while you wait for the masks to dry. This is a super cute and funny way to spend the night with your significant other and a great way to get your skin looking right for the prom season which is quickly approaching. 
8. Game Night
Planning a super romantic Valentine's date can be very stressful, especially if you just started dating. Game night is a low key date that'll take the pressure off. Break out the Monopoly and get competitive! If your partner won't trade your Park Place for $1,000, try throwing in a dinner date and see if they'll take the deal. This date can be relatively cheap depending on what you buy for dinner, but overall a very fun and interesting date!
9. Painting
Even if both of you are terrible at painting, a DIY night would be so much fun. Buy two canvasses and set them back-to-back. You'll each paint a picture for each other as your gift – it'll be really good or hilariously bad. Either way you'll get a memorable night and a great souvenir. Canvasses are pretty cheap depending on the size that you buy and paint is also very cheap if you buy the Apple Barrel brand (fifty cents a bottle!!). 
10. The Roses and Dinner
It's the ultimate classic that every girl dreams about. The perfect date can also be replicated at your own home for my culinary inclined friends. This is the perfect way to show someone that you care for them (even if they are just a friend!). A simple vase of flowers placed on the table in some dim lighting can make the perfect Valentine's date for just about any couple! 
These are just a few of all possible dates that you can take your significant other on or plan for at home! Overall, these dates are not what matters. It's all about the amount of love you show the people in your life, who will most likely love anything you get for them on this special day! Just remember to stay safe and keep the person you love close this year!