6 Winter Accessories Every Girl Needs
Especially during the Texan winter season, it is easy for a anyone's fashion style to be overshadowed by bulky coats and jackets. These six accessories are a great way to keep a distinct fashion style intact while still maintaining warm!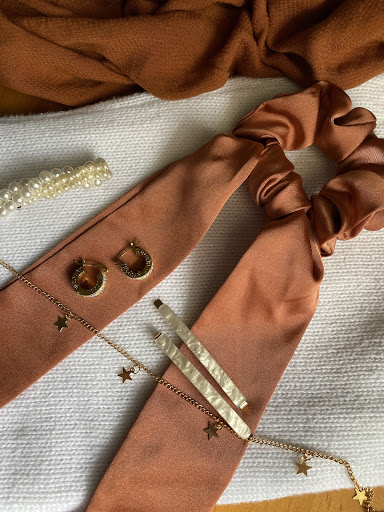 1. Statement Earrings
Statement earrings are a great way to dress up a plain outfit or even add a fun new twist to the favorite outfit that you've worn dozens of times.
      2. Belts
Winter outfits often require bulky clothing to keep comfortable, belts can help cinch clothing to minimize oversized clothing or simply bring in a pop of color or texture to any outfit.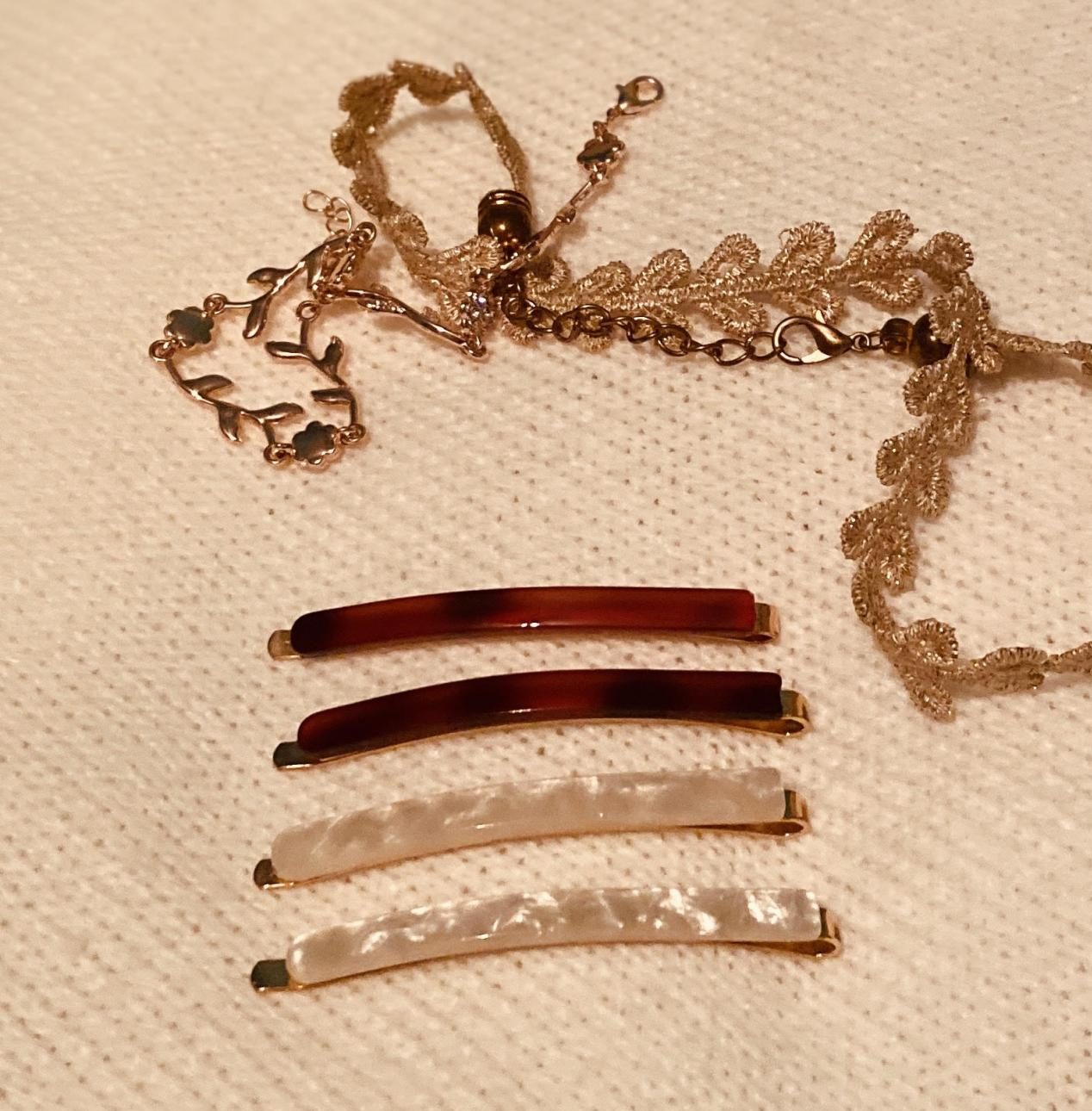 3. Hair Barrettes-Hair Ribbons
These 90's inspired trends are as stylish as they are practical. 
     4. Chokers
Chokers, another 90's inspired trend that has taken over current fashion, is subtle yet effective in adding detail to any outfit.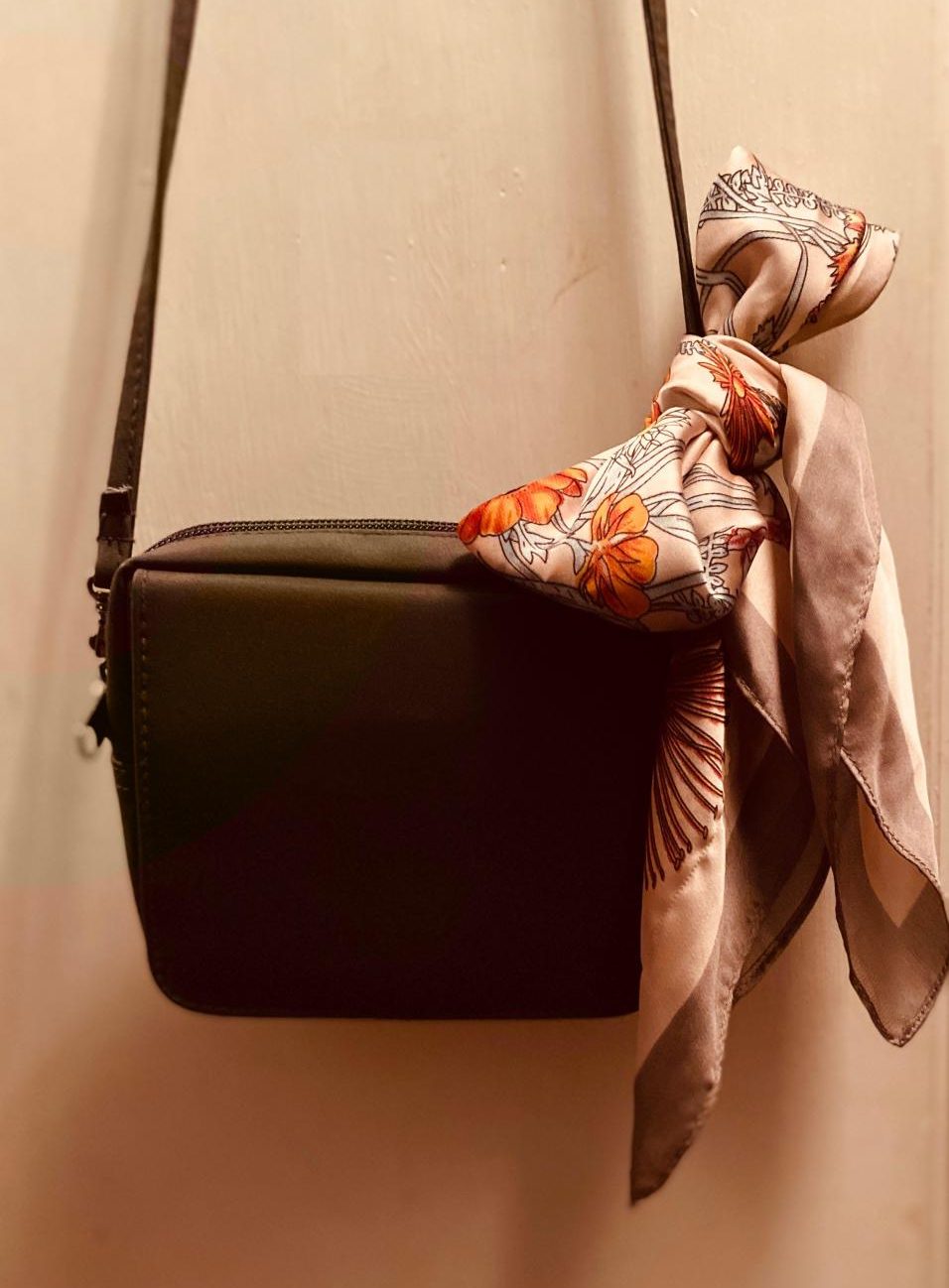 5. Scarfs
Neck scarfs are a very versatile type of accessory that can also be used as hair ribbons, headbands, and even as decorations for handbags! Also, neck scarfs offer a way to keep warm. 
     6. Patterned socks
Patterned socks are not just a way to keep warm, but they can add pops of colors and eye catching texture to your outfit!