Roo Scholarship News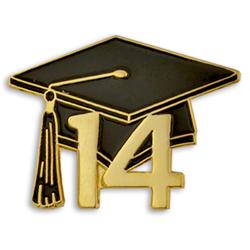 Alli Galloway & Erika Day
October 4, 2013
The Roo Scholarship Report has added new scholarship opportunities. For more information contact Ms. Hartnett or review her website at http://www.epsilen.com/phartnet.
Step to get started:
Begin a scholarship search early. Spend some time looking over the internet. Make sure that you meet the criteria of the scholarship you are applying for.
Apply, Apply, Apply. The more scholarships you apply for, the better chance you have of getting more scholarships. Past senior classes have received over $400,000 dollars in scholarships.
Plan Ahead. You can never be too prepared. Send in your transcripts and letters of recommendation. Letters from people who know you well are often very effective.
Be Organized. Keep all of your information in a central location. With this organization you can find what you are looking for, and review deadlines or other requirements.
Follow directions. Make sure you follow every step in this process by filling out forms correctly. Missing the deadline or failing to supply important information is not acceptable.
Lastly, visit your counselors or the WHS Career Center. The counselors can help you with your scholarship search.
                                                Scholarship Search and College Info Sites