2017-2018 Staff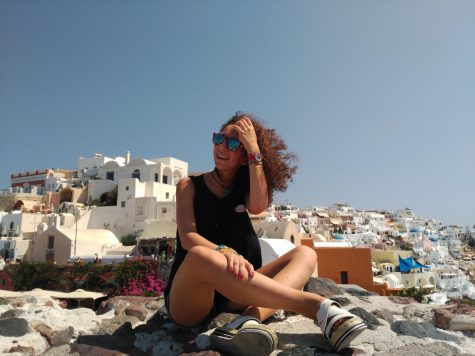 My name is Elisa Jimenez, this is my first year on the Weatherford Grass Burr. I am a exchange student from Spain and I love traveling, reading and of course writing!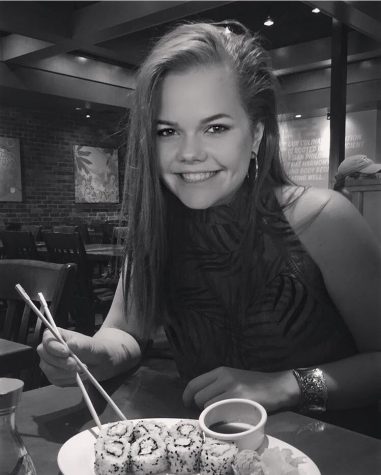 My name is Shelby Gilley, this is will be my first year being a staff member for the Grassburr!! I love Jesus, my Jeep, and lots and lots of coffee! The gift of writing is a big part of who I am, and I hope you enjoy my work.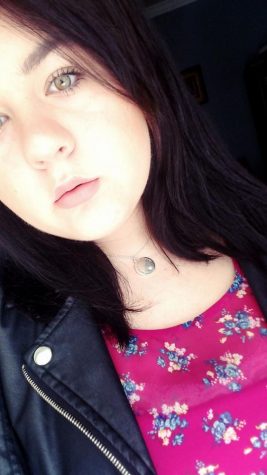 I'm Allison williams and you're reading the GrassBurr. I'm very punny, and I love to write poetry!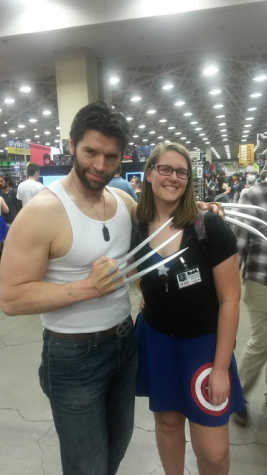 My name is Grace. I'm a Junior at Weatherford High School, and this is my first year on the Weatherford Grass Burr team. I'm a huge nerd, and that's all you need to know. "I think you're confusing peace with quiet."- Ultron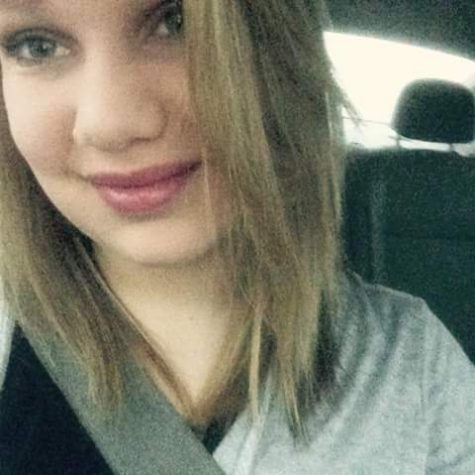 Hi, my name is Julie Jack, and I am a junior staff writer of the WHS GrassBurr online newspaper!  One thing you need to know about me is my Deaf world is my life! I love to write, read, and enjoy life at the fullest!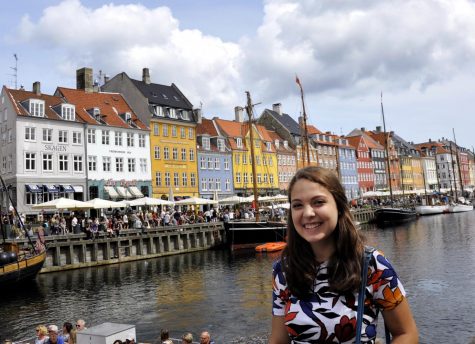 Hello, my name is Jade Hebbert! This is my second year to write for Grass Burr and I'm very excited to be the Editor in Chief this year! I enjoy theatre, traveling, photography and other forms of artistic expression, and (of course) writing. I can't wait to see all that ...