2018-2019 Staff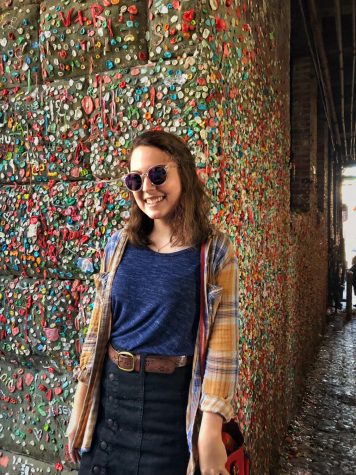 Editor in Chief
Hello! My name is Jade Hebbert and I am so excited that you are reading GrassBurr! This is my third year to write for GrassBurr and my second year as Editor in Chief. I have loved seeing all the progress we have made so far and I can't wait to see all that will be accomplish...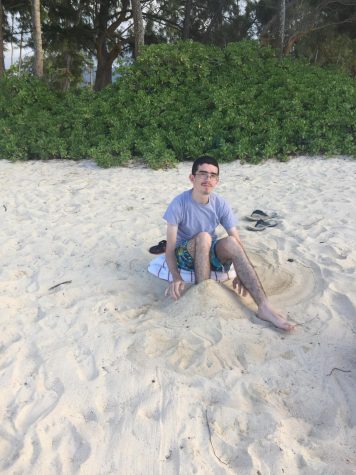 Staff Writer
I play video games, listen to music, watch anime and like to write. I have difficulties communicating to people, so writing really helps me to reach out to others. I'm also currently in the process of writing my own book, and may pursue book writing as my career....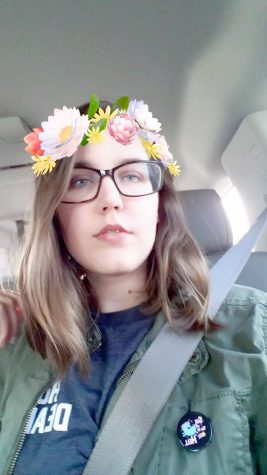 Staff Writer
Hi my name is Grace West and I'm a senior at WHS. This is my second year on the GrassBurr team. I am just a 6' tall cheese grater with four eyes who loves to write.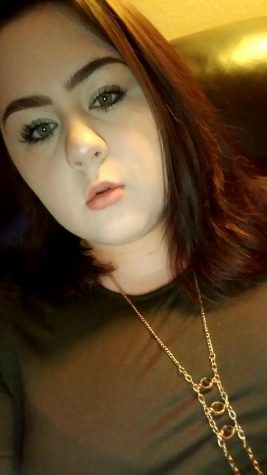 Staff Writer
My name is Alli Williams and I am excited to see what this newspaper accomplishes in the future. I love to write, read, travel, and sleep. Poetry is my hobby, and journalism is my passion. I hope one day soon to attend New York University and get my degree in creative writing.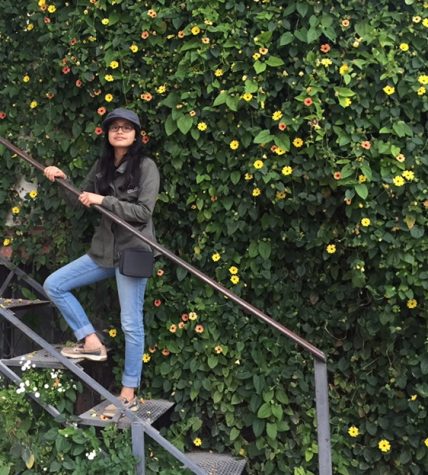 Staff Writer
My name is Stephanie Antonio, and I am a sophomore at WHS. This will be my first year writing for the Weatherford Grass Burr. I like traveling, taking cool photos, and writing (obviously).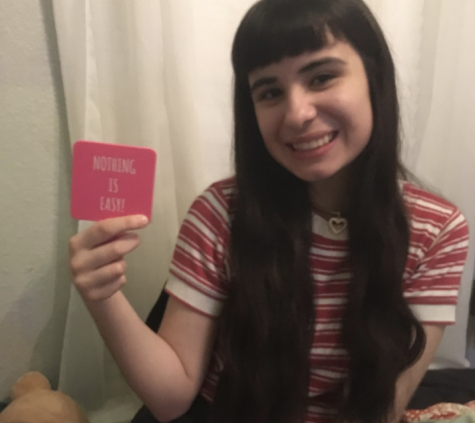 Staff Writer
My name is Brissa Prieto, this is my first year to participate in Grassburr and I am a senior at Weatherford High School. I enjoy reading and writing about current events or politics.