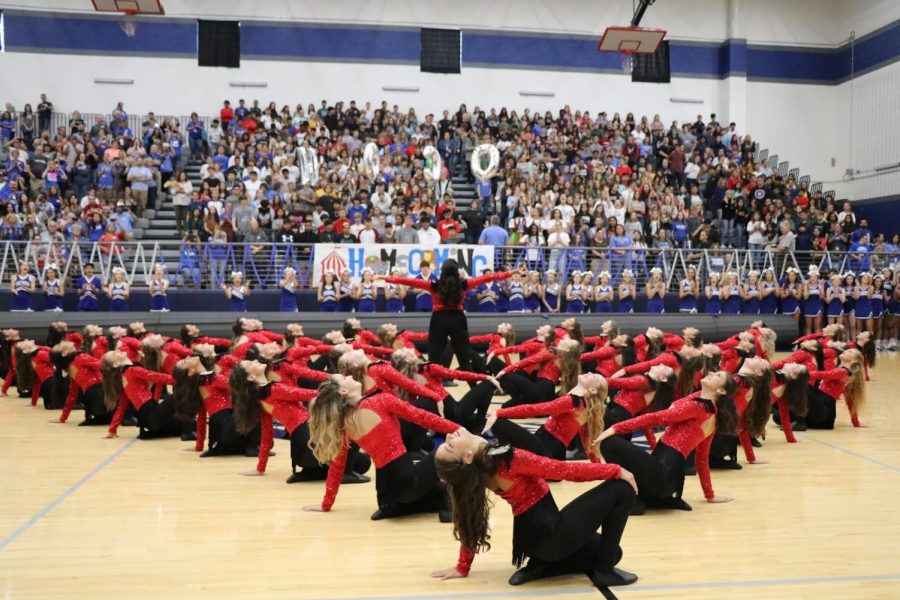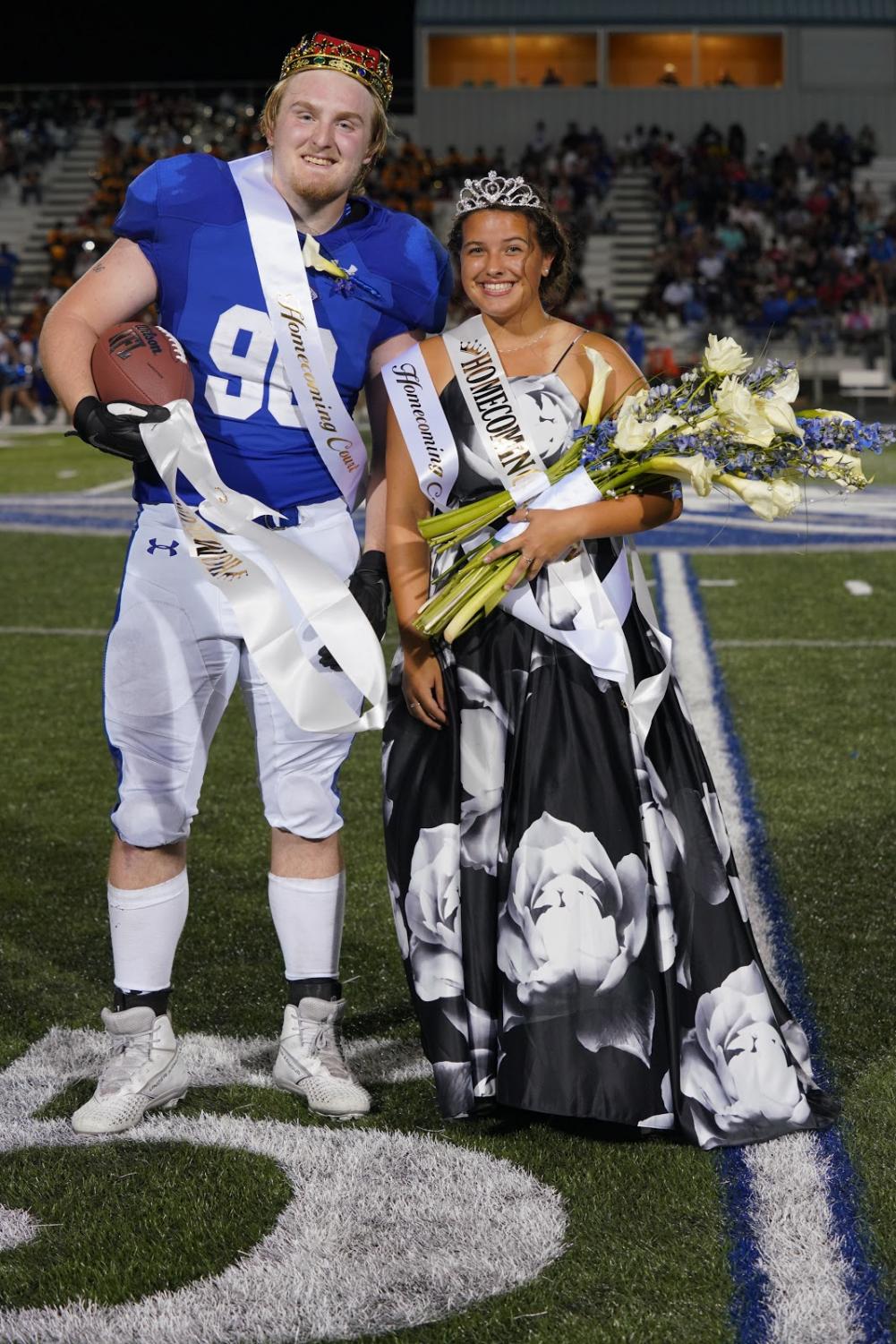 Homecoming, a long-standing Southern tradition filled with mums, garters, and an abundance of school spirit. This year was no exception. The annual dance, a crucial part of the Homecoming tradition, was organized by the WHS cheerleaders and took place at the North Campus' Activity Center. The theme for the dance was "Under the Stars," and with its twinkling lights illuminating Weatherford High School's dark gym, it certainly lived up to its name.
"We were given tickets to the dance to sell at the beginning of the summer which is also when we started to plan the dance." Sophomore and cheerleader Miguel Patino said about the hard work that the cheerleaders put into planning the night.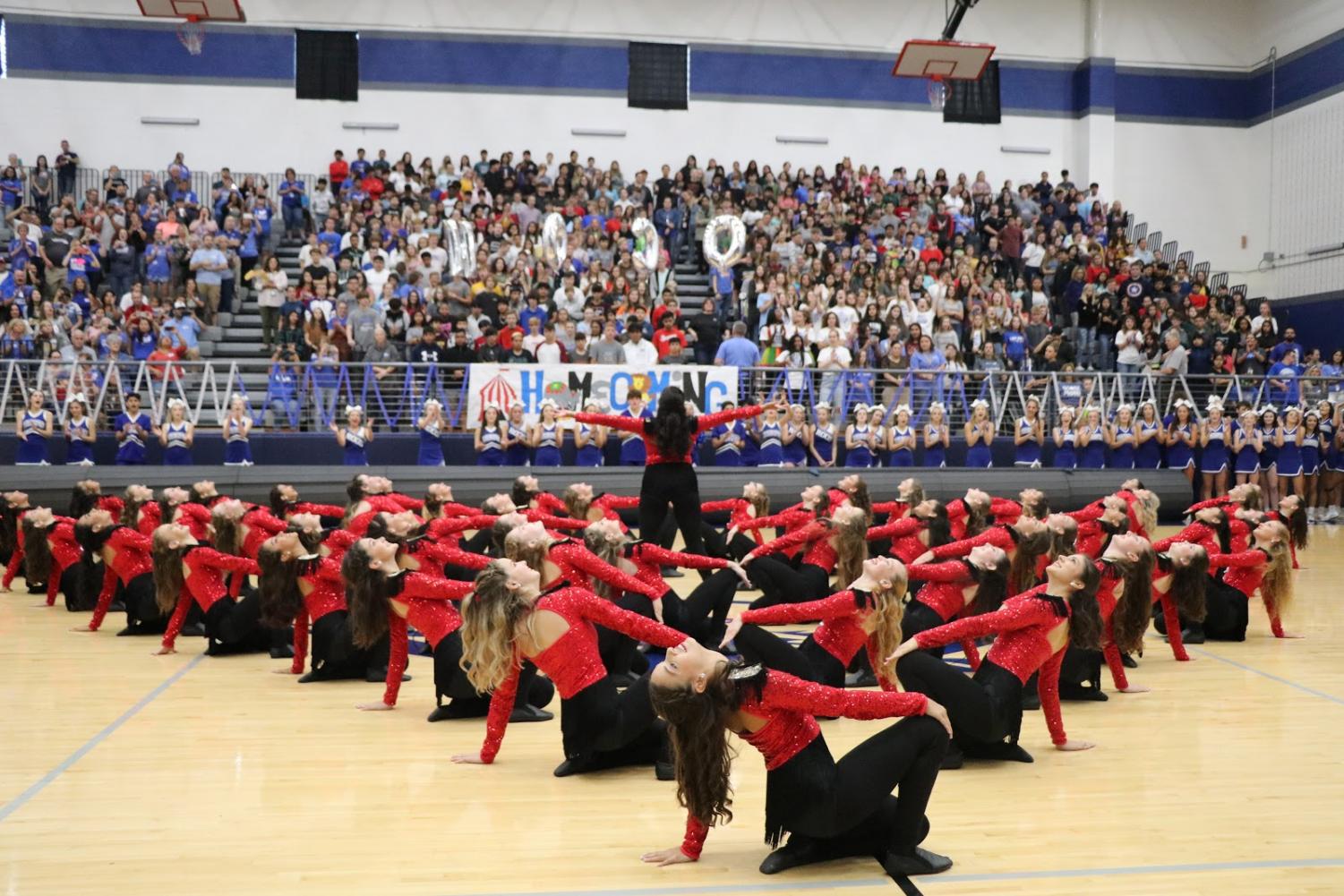 A Homecoming pep rally also took place on the day of the game where the Homecoming court was announced for the first time and Weatherford High School students began to show their excitement for the evening that was to come. One of the highlights of the event was the Belles performing a circus-themed dance, dressed as ringleaders. The dance hyped up the audience and was a huge crowd-pleaser. The student body continued to show their school spirit for the rest of the day by staying true to the circus-themed spirit day dressed as clowns, animals, and ringleaders. However, the biggest and most traditional part of Homecoming is always credited to the football game itself.
Unlike past years, Homecoming was conducted a little differently with the Fightin' Roo Band performing pre-game rather than halftime. At this time the "Band Sweethearts" were announced. During halftime, the Belles performed their second dance of the day with their Beaus on the Kangaroo field and the Homecoming court was introduced yet again.
2019's Homecoming court was announced with Zeke Baker being crowned as Senior King and McKenna Buchfink being crowned as Senior Queen.
"Everything about being on the court was amazing. It was such a fun experience to compete with my classmates. It was exciting to see who would become king. And a humbling experience being crowned king in front of all those people. It was breathtaking, I wouldn't change it for the world." Zeke Baker said.
"I would like to say that it was very exciting being announced Homecoming queen. I honestly was just surprised at how loud the stands cheered and was overwhelmed with joy! I couldn't have done this without everyone!" McKenna Buchfink said.
The rest of the game was an easy win for the Roos with the final score being 60-13.