December Issue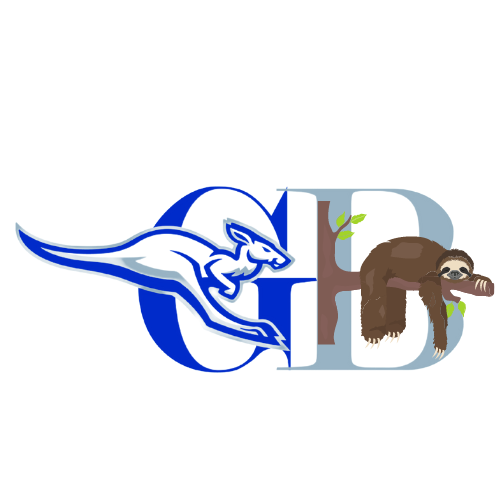 Dear GrassBurr Readers, 
This paper may be out of date due to unfortunate timing with shipping. We apologize but hope you'll still enjoy the stories our staff worked so hard on regardless. So pull up a chair and check to see if your December horoscopes were accurate. Maybe reminisce on last semester's sports and our amazing athletes. You could even have a second holiday season and cook our favorite holiday recipes for you and your family. Thank you Roos and Happy New Year!
Sincerely, 
Grassburr Staff
This issue might be a little late. And here's why.